Professor King reaches out to owners
Pharmacy remuneration review chair Professor Stephen King is reaching out to pharmacy owners and managers to participate in an online financial survey.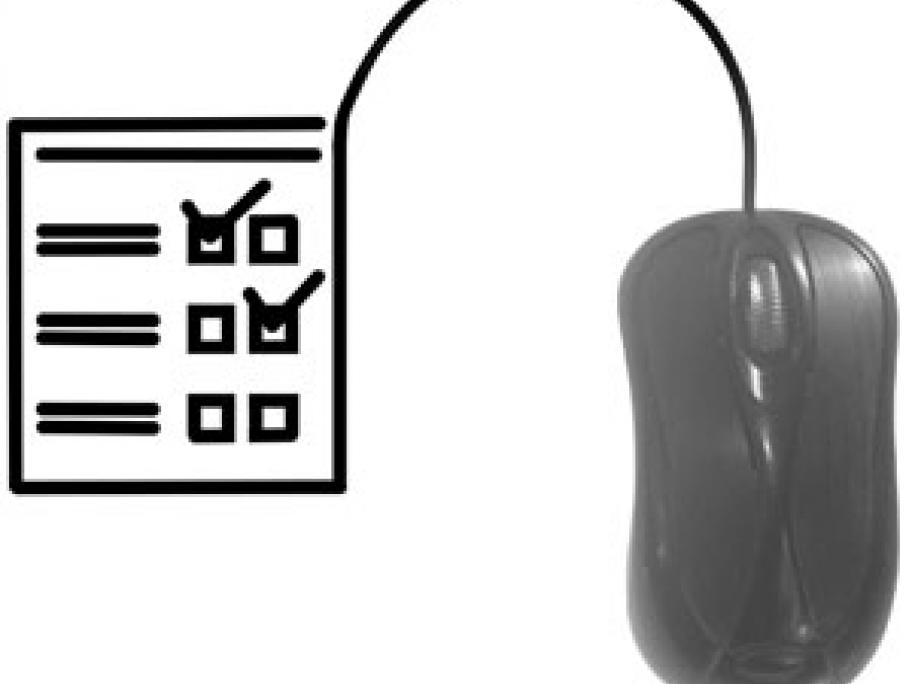 In his monthly message, Prof King says existing data does not provide enough detail about pharmacies' location and business models.
More detail is needed to improve the review panel's understanding of the current, and possible future, operating environments for pharmacy in Australia.
"For this reason we are requesting the broad
support of community pharmacies," says Prof King.