Professor King says pharmacists are agents of government
Pharmacists are agents of government, according to Professor Stephen King, who has apparently delivered his interim remuneration and regulation report to the minister of health.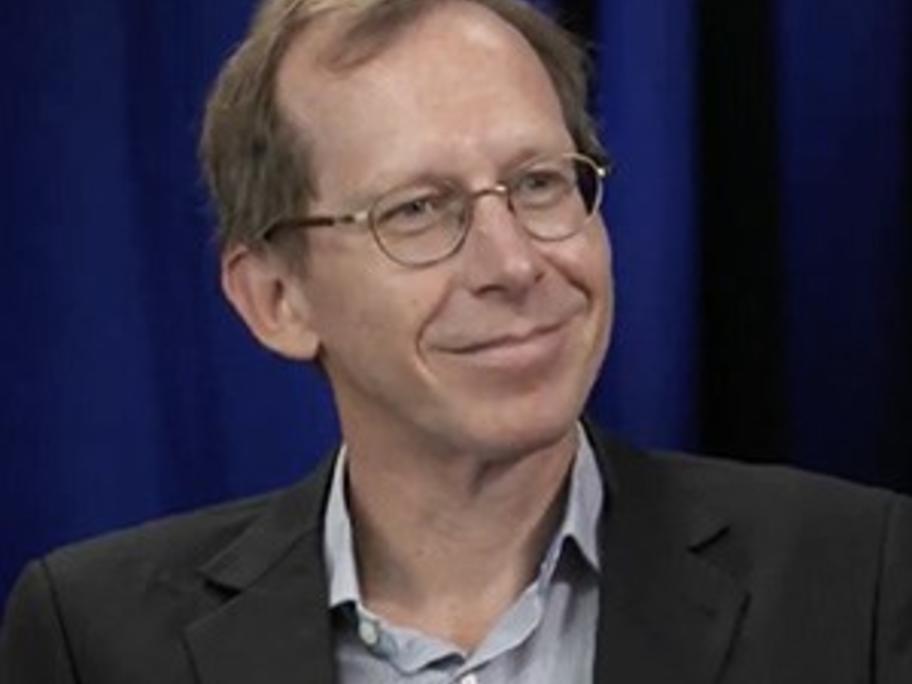 Agents "by their very nature" have to meet "certain requirements", such as accountability, Professor King (pictured) told Pharma in Focus, which reported he had delivered the document to the minister.
However, Professor King declined to comment when contacted by  Pharmacy News.
Health Minister Greg Hunt's office also declined to confirm or