Professor Priscilla Kincaid-Smith: A remarkable woman
This article was originally published in print in Australian Doctor in 2000.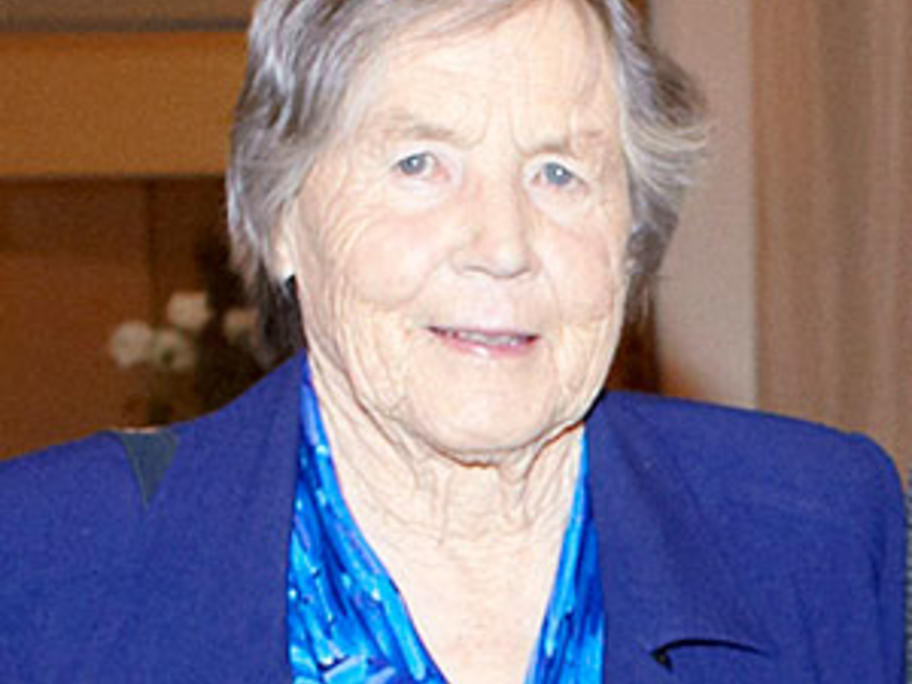 To see Priscilla Kincaid-Smith with her cows is really something special, her friends say. Those of us who've not had the privilege of watching the farmer at her work can only imagine the scene.
That long figure is in dirty work clothes and astride a motorbike or perhaps her horse, admiring the