Professor raises concerns over flaws in anti-vitamin D study
She has urged caution with the interpretation of finding that supplements don't prevent fractures or falls
A leading Australian vitamin D researcher has urged caution in the interpretation of a major review that has found no evidence that the supplement preserves bone health or prevents falls.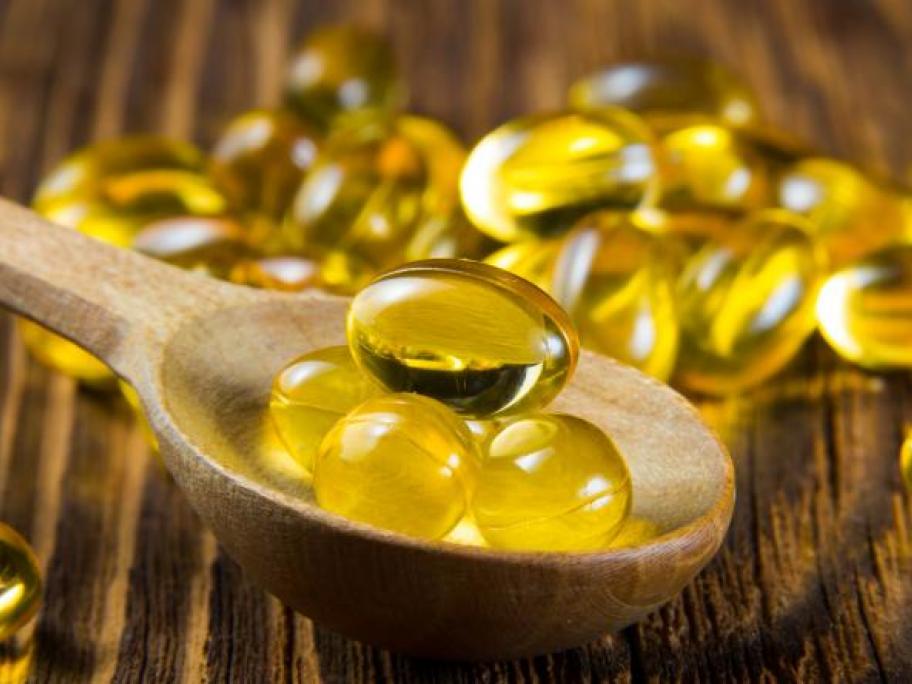 According to the systematic review and meta-analysis of 81 randomised controlled trials covering 53,000 participants, vitamin D supplements do not prevent fractures or falls, nor have any clinically meaningful effect on bone mineral density.
But Professor Rebecca Mason, professor of endocrine physiology at the University of Sydney, criticised the research for "lumping together" studies of high- and low-dose vitamin D, and those investigating vitamin D in people with and without adequate calcium intake.
The study authors, led by endocrinologist Professor Mark Bolland from the University of Auckland, suggested guidelines should be updated to reflect the lack of evidence to support vitamin D supplementation, which is primarily recommended for older people to treat and prevent osteoporosis.
The study found no difference between high- and low-dose vitamin D, leading the researchers to conclude there was little justification for using supplements to maintain or improve musculoskeletal health except to prevent rare conditions, such as rickets or osteomalacia, in patients at high risk.
Future trials were unlikely to alter these conclusions, they said.
Professor Mason said the findings did not challenge Australian guidelines, which do not recommend vitamin D supplements in community-dwelling people without risk factors.
She also criticised the mix of studies in the review, which included trials of vitamin D alone, and trials with vitamin D plus calcium. 
"This is a problem because several earlier meta-analyses also showed that where it works, it is vitamin D plus calcium, not vitamin D alone, that reduced fractures and falls," she said.
"All the results were lumped in together, including studies with high-dose intermittent vitamin D, which has been shown in several studies to have adverse effects on falls and fractures."
A further limitation of the study was that only four trials were undertaken in populations with a deficiency, where baseline 25-hydroxyvitamin D concentrations were below 25nmol/L.
---
More information: Lancet Diabetes and Endocrinology 2018