Professor urges free flu jabs for kids
Australia should seriously consider following the UK and US lead on universal subsidized child flu vaccinations, says a Sydney University infectious diseases professor.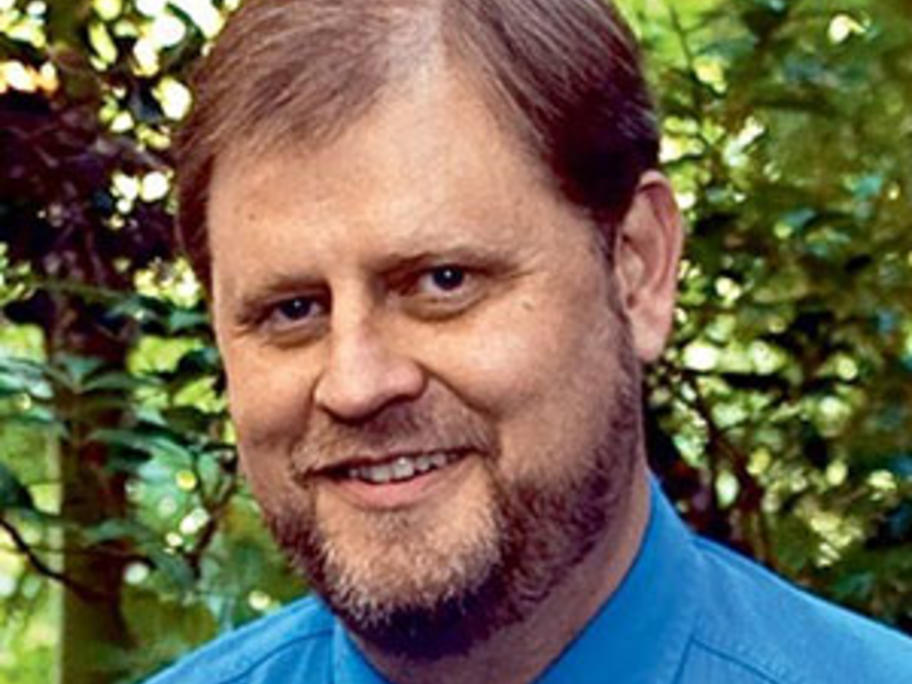 One of the issues is the role of children in spreading influenza, says Professor Robert Booy, who is launching a four-part podcast series on influenza titled Going Viral.
Both the UK and the US have introduced routine universal programs to immunise all children for flu, he says.