Professors sing the praises of vaping as alternative to smoking
They say it replicates the experience without the toxic fumes
Vaping is better than tobacco for smokers who can't or won't quit, say speakers at a drug and alcohol conference in Melbourne.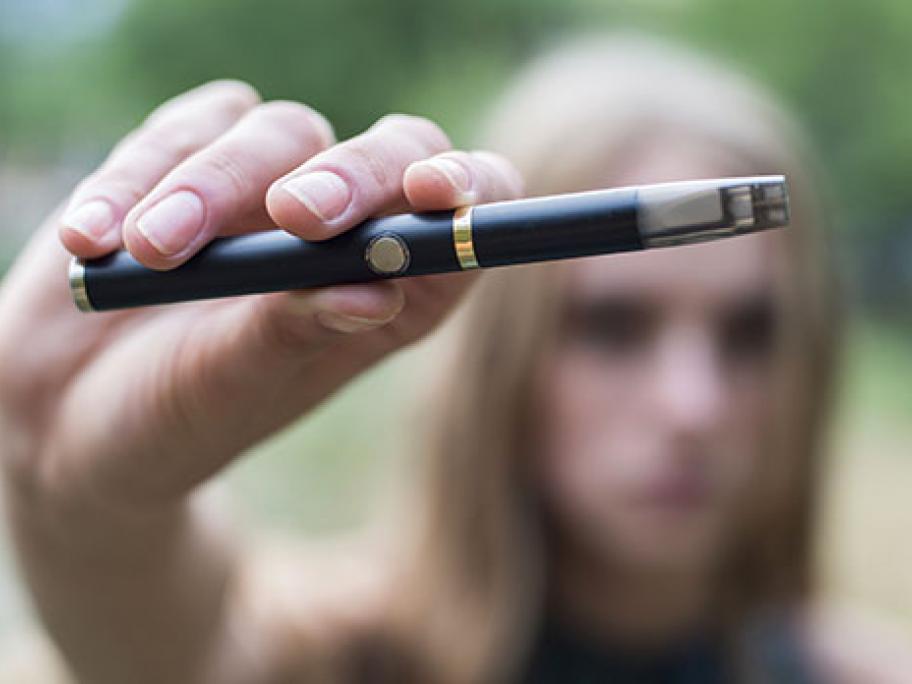 E-cigarettes or vapes can still contain nicotine, which is addictive, but they do not burn or emit toxic smoke into the lungs, says Queen Mary University's Professor Hayden McRobbie, a keynote speaker.
Nicotine for vaping may not be sold in Australia, but some users import it for personal use.
The University of NSW's Professor Colin Mendelsohn says nicotine vapes allow users to replicate the smoking experience without the toxic fumes.