Profit bonanza for Primary Health Care
GP corporate Primary Health Care is still making gold from Medicare after making $150 million in profits last year.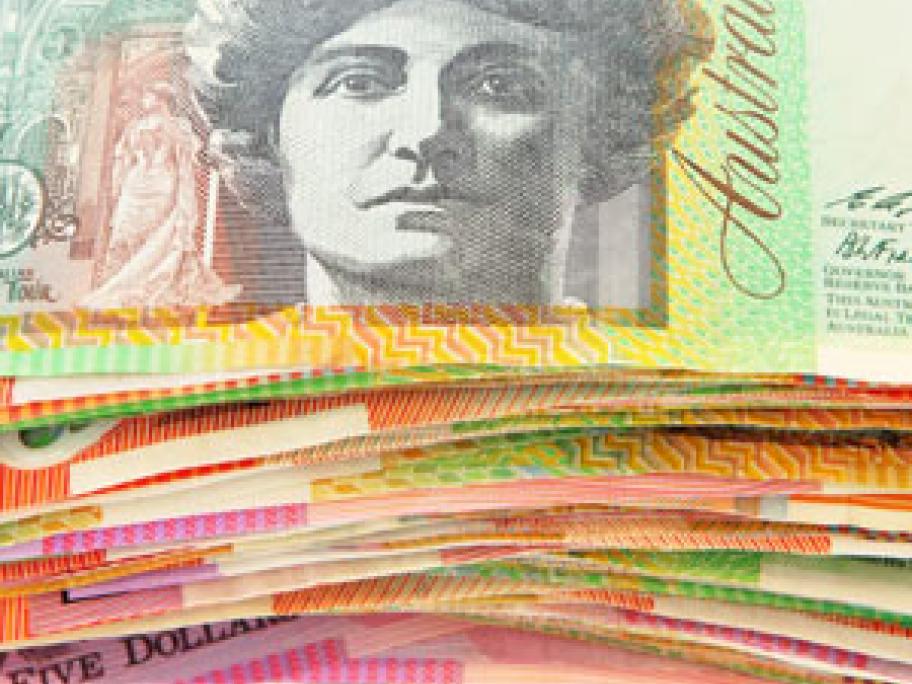 The figure represents a 29% boost on the previous financial year — an extra $33 million.
The company said most of the growth came from its large-scale GP centres, which number 58 across the country.
Primary also said the results were a combination of "robust pathology revenue gains and improved imaging margins".
The corporate's medical centres, which offer universal bulk-billing, remain highly profitable.
They generated some $300 million