Program finds potential hep B patients
GPs will soon be able to identify patients at risk of hepatitis B more easily using a new desktop tool.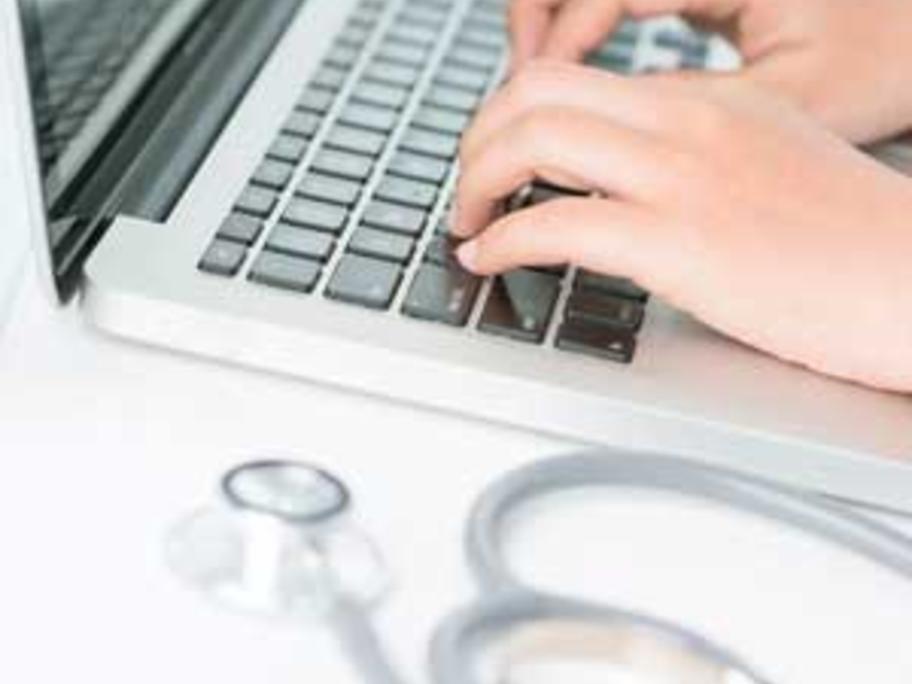 Designed by Dr Julie Wang, a Melbourne GP and researcher at Burnet Institute, the tool creates refined lists of at-risk patients using searches of common Asia-Pacific names, excluding those already tested.
Three Melbourne practices are currently involved in a pilot program to assess its usefulness in increasing testing and vaccination rates for at-risk populations.
It is estimated there are more than 200,000 cases of hepatitis B in