Progress on Ebola-like vaccine
An experimental drug has saved monkeys from a virus closely related to Ebola even after symptoms began, Texas researchers report.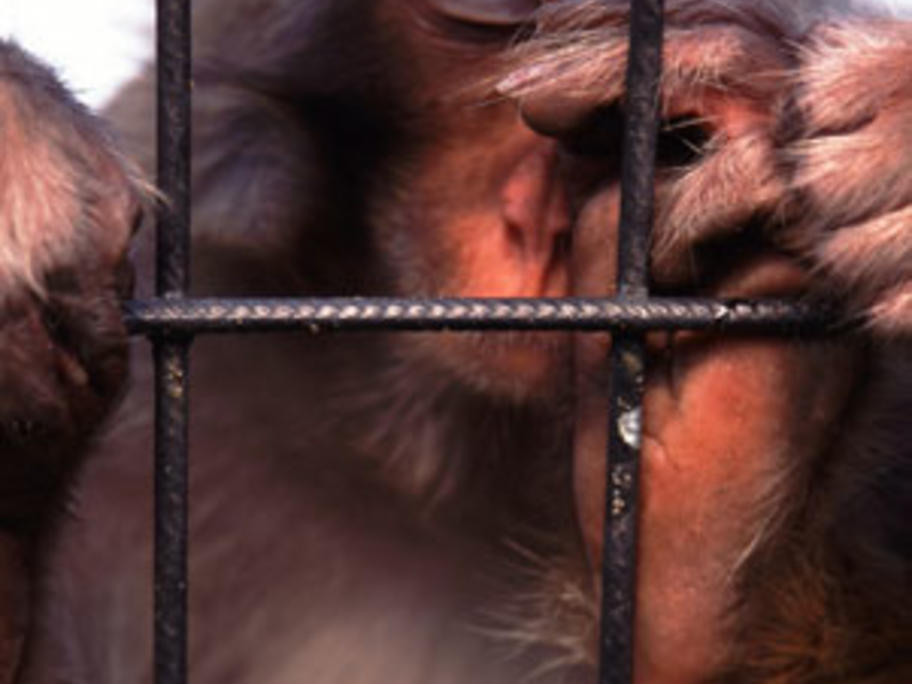 A drug that targets Ebola in the same way is under development, and the study raises questions about how late after infection treatments might work.
In the nearly nine months since the outbreak began, up to 30,000 people could have qualified for some sort of infection-blocking drug or vaccine, Oxford University epidemiologist Oliver Brady calculates in the journal Nature.
There have been