Progress stalled
Concerns are growing within pharmacy about a seeming lack of progress with the centrepiece Pharmacy Trial Program.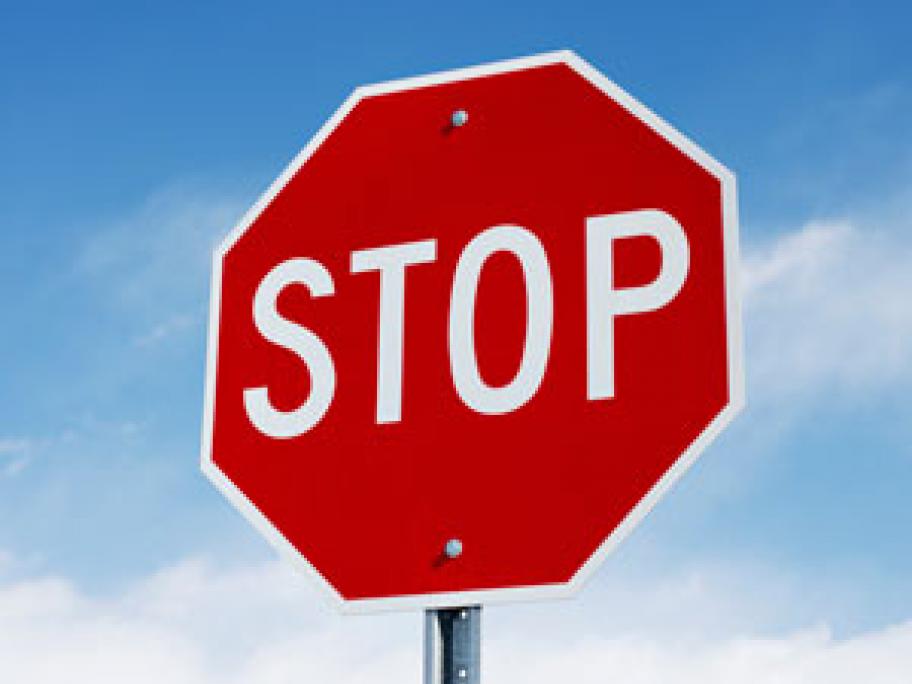 Seven months on from the signing of the Sixth Community pharmacy Agreement there is little sign of action on kick starting the program.
The $50 million Professional Trial Program (PTP) was one of the most lauded components of the 6CPA, with many in pharmacy welcoming it as a commitment from the Guild and the government to properly fund research directly applicable to pharmacy professional services.
While a planned stakeholder consultation process has been undertaken, there has as yet