Project shows benefit of paying pharmacists for services
A Victorian pilot project has proved that it is a good idea to pay pharmacists to reconcile a patient's medications after they have been discharged from hospital.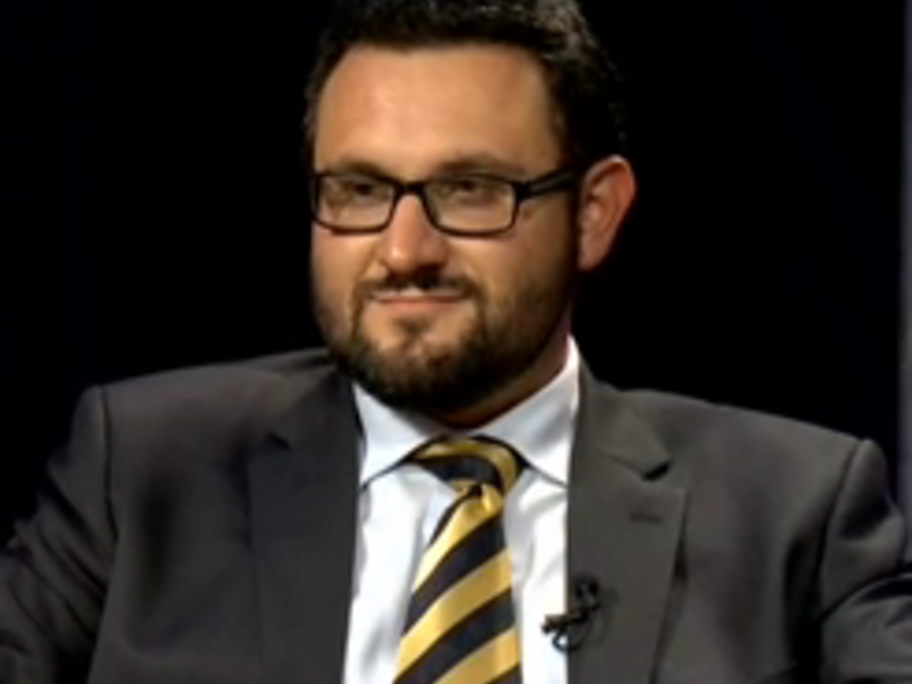 This helps reduce medication errors. And 83% of patients in the pilot had a better understanding of their medications after a pharmacist explained their use, side-effects and safe storage.
The proportion of patients unsure what their medications were for dropped from half to 10%, according to the final report of the Improving Medication Reconciliation in Community Settings pilot project.
It