Prolonged sitting: bad for your liver too
Sitting for long periods of time increases the risk of non-alcoholic fatty liver disease (NAFLD) even in people who are otherwise relatively active, a large Korean study has demonstrated.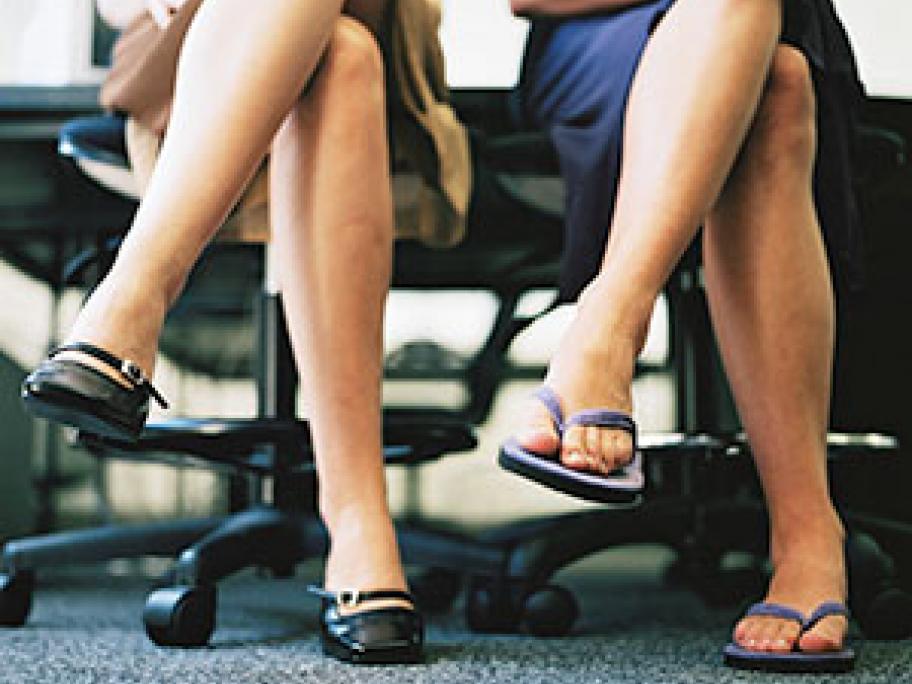 Data from 140,000 middle-aged South Koreans showed that sitting for an average of 10 or more hours a day increased the odds of NAFLD by around 10%. But even prolonged sitting for shorter periods, of five to nine hours, raised the risk of the disease, the Seoul-based researchers say.