Prominent psychiatrist reprimanded
A prominent psychiatrist who made national headlines after one of her patients fatally stabbed her father and sister has been reprimanded for failing to hand over information to a complaints investigation.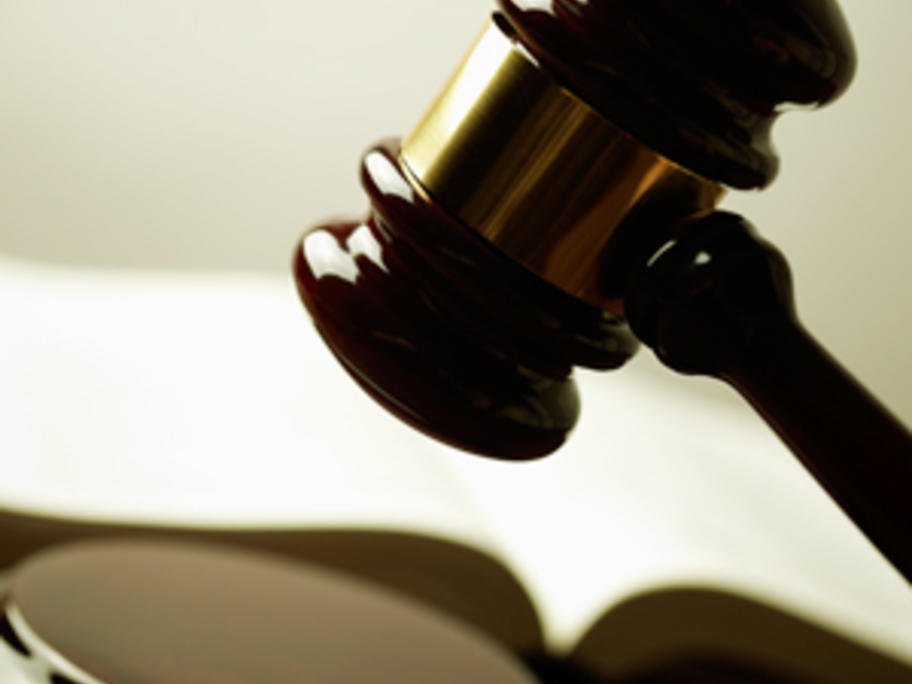 Dr Yolande Lucire was this month found guilty of unsatisfactory professional conduct for failing to provide information and records to the NSW Health Care Complaints Commissioner.
Dr Lucire was being investigated by the HCCC over two complaints from 2009 and 2010, the specifics of which have not been revealed.
But Dr Lucire failed to hand over