Promote poo test and save lives, GPs urged
Almost 25,000 bowel cancer deaths can be averted over the next two decades if more people can be persuaded to overcome their reluctance to have a screening "poo test", cancer researchers say.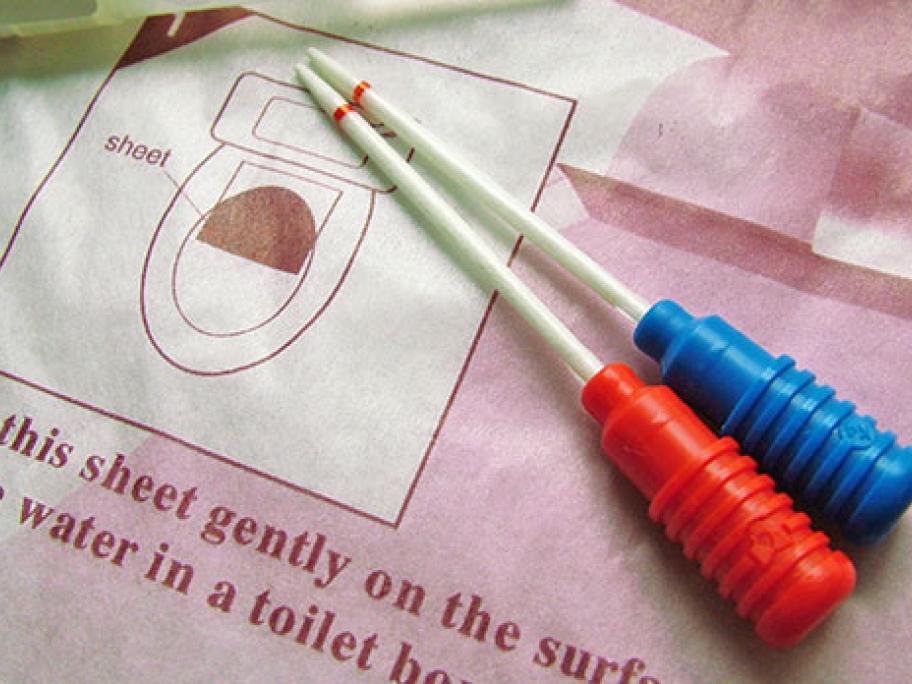 The National Bowel Cancer Screening program is already a life-saving intervention, with more than 92,200 cases and 59,000 colorectal cancer deaths expected to be averted up to 2040, says Cancer Council NSW.
But the low participation rate of 37% for free faecal occult blood tests means that many cases and deaths are being missed, according to figures published in the Lancet.
"Our