Proof that diet has a major impact on mental health
Randomised controlled trial shows a casual effect
A Mediterranean-style diet supplemented with fish oil can improve mental health in people with depression, a study shows.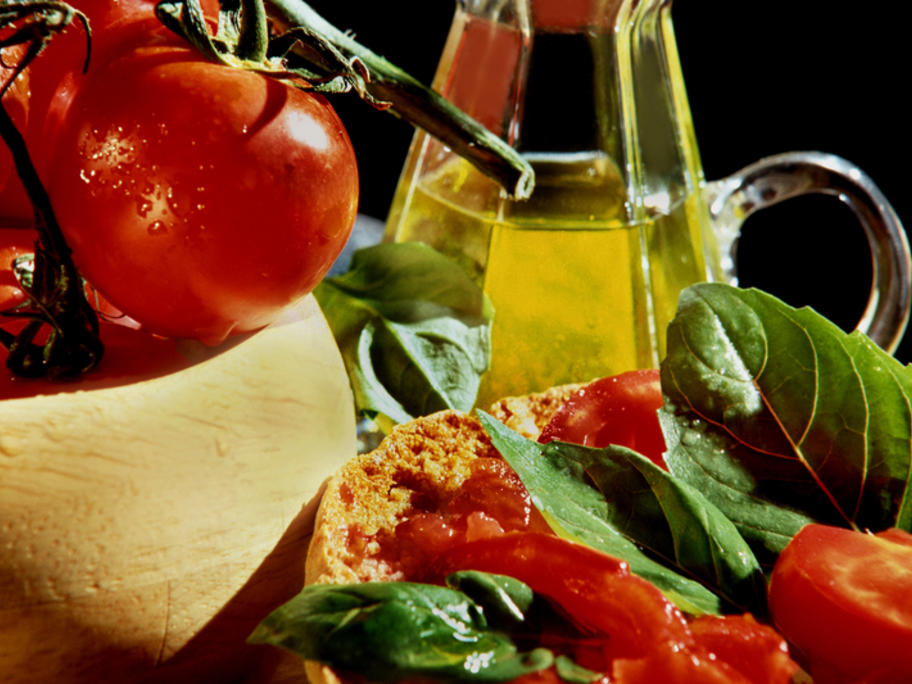 The South Australian researchers say this is one of the first randomised controlled trials to find a casual effect.
Adults with self-reported depression were randomised to eat a Mediterranean diet for three months and take fish oil supplements for six months or to attend social groups fortnightly for three months.
Both groups showed improved mental health, but reduced depressive symptoms were