Proposed deregulation of community pharmacy: your say
After a week and a half of voting, the results of our website poll are in.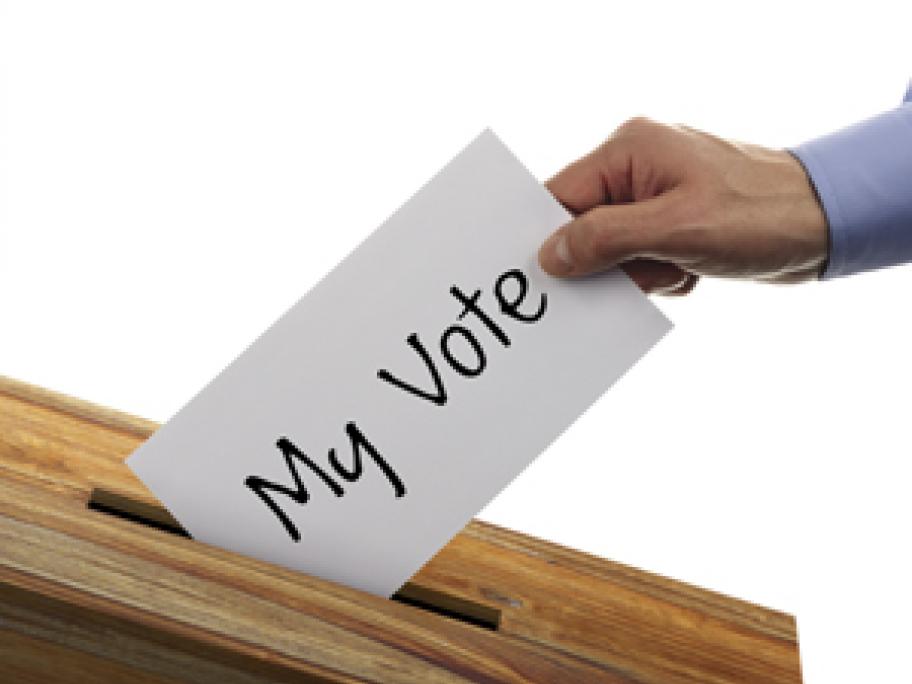 Following the release of the Audit Commission report, we asked Pharmacy News readers to let us know how they felt about the Commission's recommendations for pharmacy – specifically, whether or not they supported deregulation of the sector.
We've had an outstanding number of responses to our poll. Currently, we have received almost 500 responses in less than two weeks.
As of today, the poll results indicate that the majority of