Proposed guidelines tackle pharmacist workload
No individual pharmacist should dispense more than 150 scripts per day.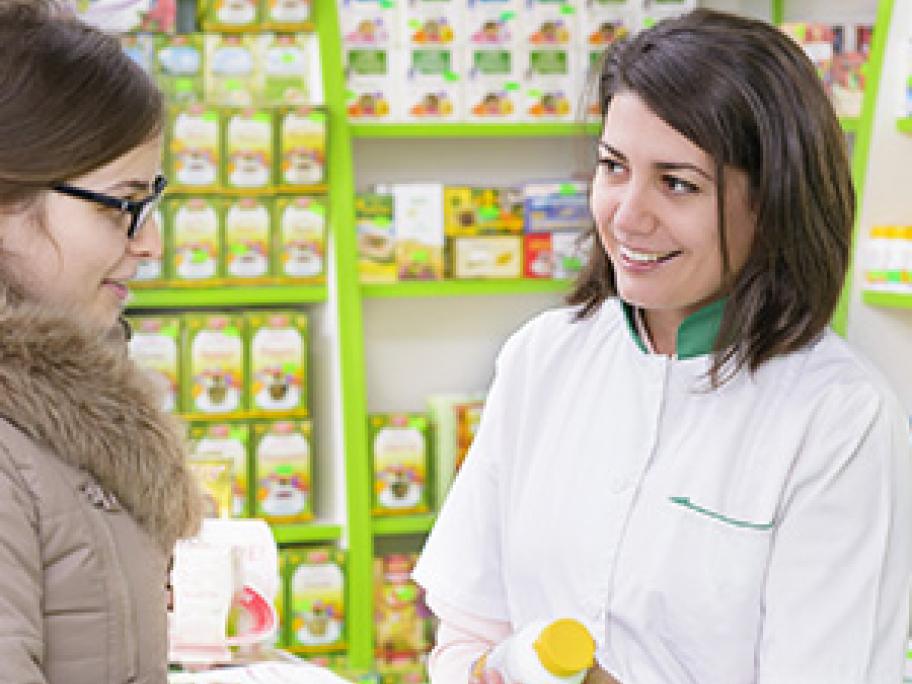 And if this happens regularly, it's time to consider getting in some help.
That's the edict of draft PSA dispensing guidelines released for comment this week.
Another area of concern is pharmacies that dispatch prescription medicines by post.
"The delivery of prescription medicines or scheduled items by mail or other courier services is not encouraged, except in cases of clear need."
The draft guidelines say the appropriate workload for a pharmacist is "in the range of 150