Proposed PPI restrictions scrapped after doctor backlash
No endoscopies necessary for repeat scripts of standard doses
The proposed ban on repeat scripts of standard-dose PPIs for gastro-oesophageal reflux unless confirmed by endoscopy has been scrapped after a doctor backlash.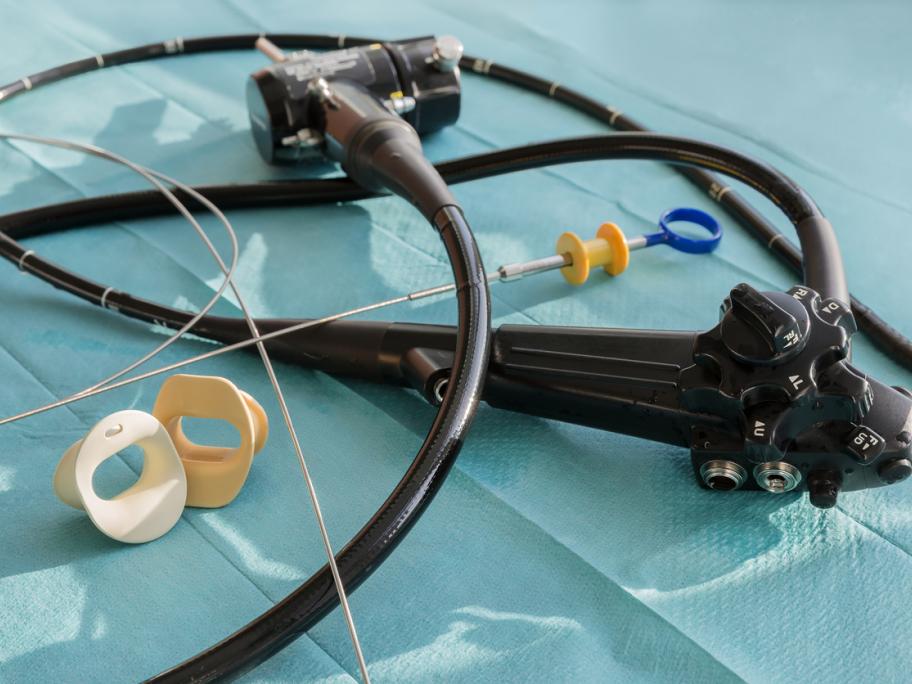 The PBAC recommended the restrictions at its meeting in March as a plan to curb long-term use of PPIs other than at the lowest doses.
Under the rules, repeat scripts for esomeprazole 20mg, rabeprazole 20mg, lansoprazole 30mg, omeprazole 20mg and pantoprazole 40mg would all have required endoscopy.
But at its July meeting, the proposal was abandoned.
The outcomes paper, published on