Proposed PPI restrictions scrapped after doctor backlash
No endoscopies necessary for repeat scripts of standard doses
The proposed ban on repeat scripts of standard-dose PPIs for gastro-oesophageal reflux unless confirmed by endoscopy has been scrapped after a doctor backlash.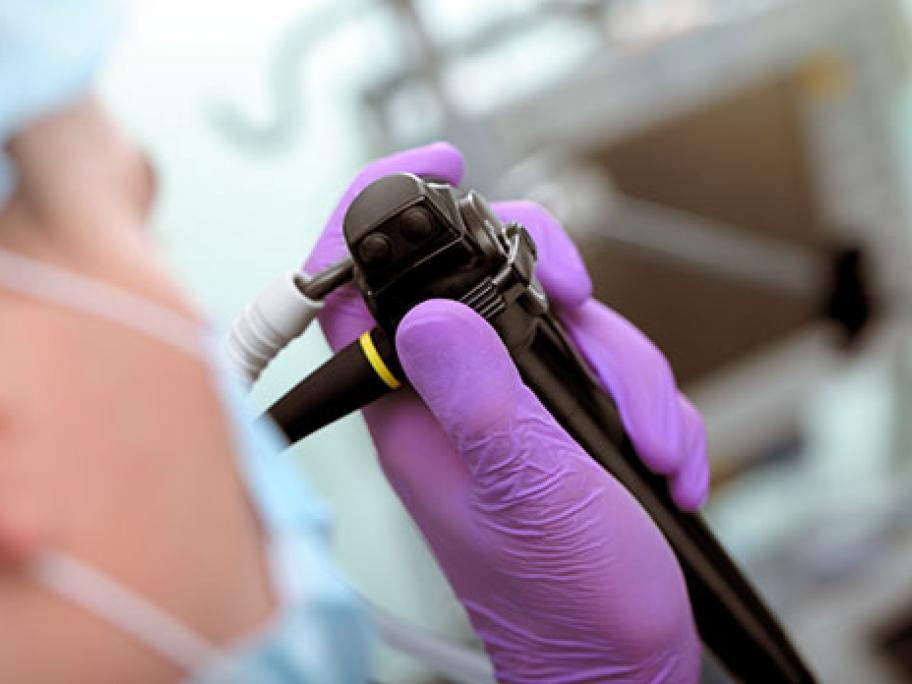 The PBAC recommended the restrictions at its meeting in March as a plan to curb long-term use of PPIs other than at the lowest doses.
Under the rules, repeat scripts for esomeprazole 20mg, rabeprazole 20mg, lansoprazole 30mg, omeprazole 20mg and pantoprazole 40mg would all have required endoscopy.
But at its July meeting, the proposal was abandoned.
The outcomes paper, published on Monday, cited "stakeholder concerns that this was clinically not necessary and burdensome for patients".
The PBAC has, however, recommended some lesser changes to the PBS criteria for the PPIs in question, moving them all to streamlined authority status.
Their clinical criteria should specify they are for maintenance of reflux inadequately controlled by lower doses, the PBAC said.
And it has pledged to reconsider tougher restrictions in two years' time.
When the restrictions were mooted earlier this year, Sydney gastroenterologist Dr Kate Ellard said requiring an endoscopy was "not very sensible".
"We're very mindful of the risks of PPI use but I don't think this is a logical response," she said, adding that endoscopies were a poor diagnostic tool for reflux.
Many doctors agreed.
"Besides the cost and clogging up public and private endoscopy lists, there will be widespread unnecessary morbidity and grumpy patients with symptomatic reflux," Queensland GP Dr Bryan Connor said.
Nowra GP Dr Frank McLeod added: "And it is just so quick and simple to get an endoscopy for a patient on benefits in regional areas. Yeah, right."
The review of PPI criteria came about because prescribing patterns did not reflect guidelines and because 95% of PPIs were prescribed at high or very high doses, the PBAC said.
---