Proposed S3 oral contraceptives 'totally inappropriate': AMA
Proposals have been tabled for a range of medicines to be downscheduled, including a number of oral contraceptives.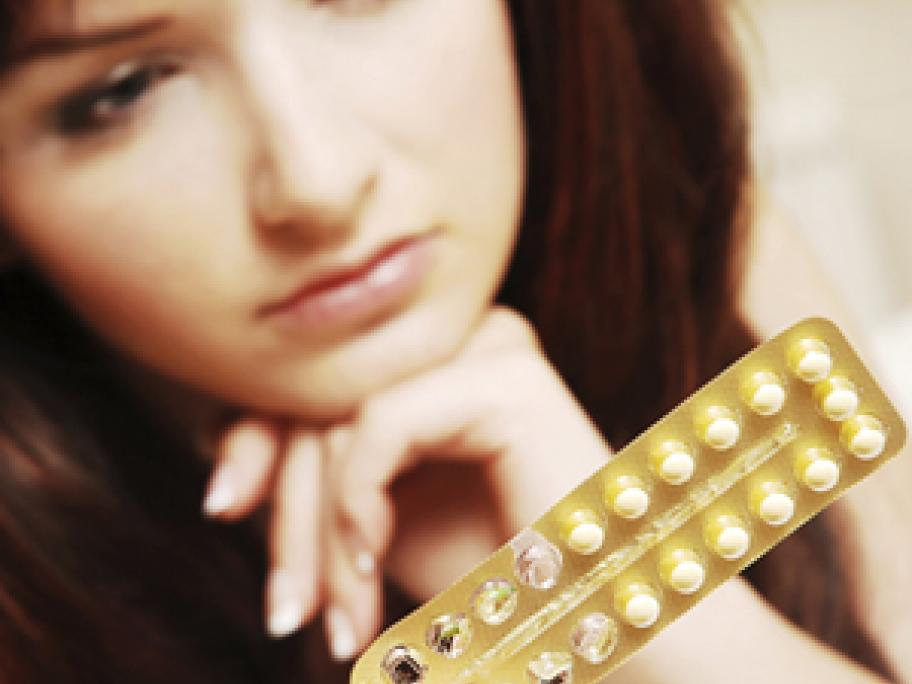 Among the proposals, which have already drawn condemnation from the AMA, are to move a number of oral contraceptives – including oestradiol, levonorgestrel, dropsirenone and others – to Schedule 3.
Another proposal would see herpes treatment acyclovir downscheduled from S4 to S2 in muco-adhesive tablets containing 50mg in a pack of two.
The TGA is currently calling for submissions on these and other proposals by 11 December, ahead of the March 2015 meeting of