Prostate cancer best managed down under, expert says
In many countries, a diagnosis of prostate cancer almost always leads to removal or radiation therapy.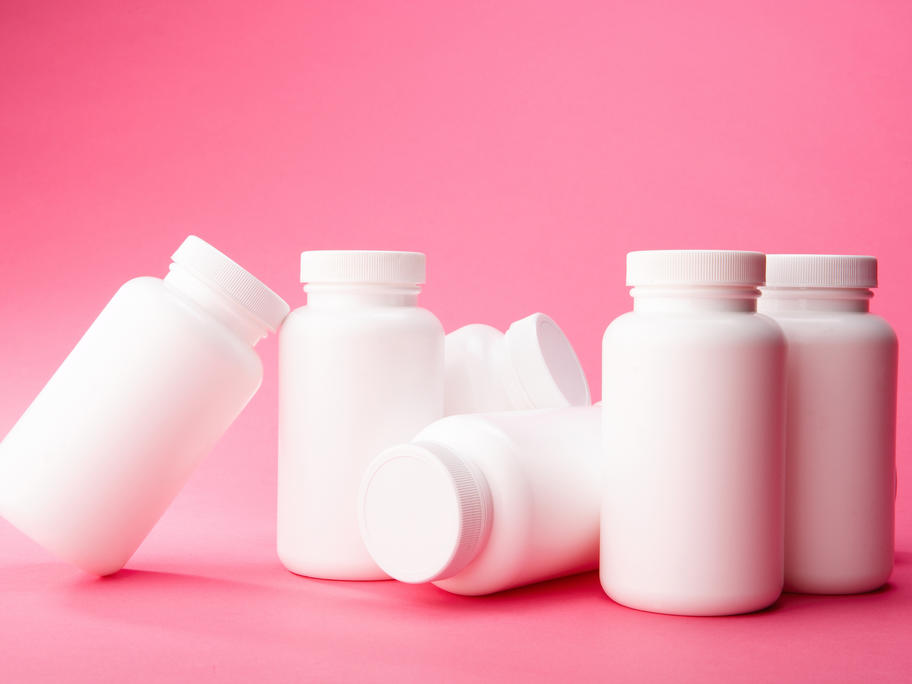 In Australia and New Zealand, however, many low-risk patients are being managed by active surveillance. Monitoring includes regular blood tests, biopsies and MRIs, and aggressive action is taken only if the disease becomes life-threatening.
Professor James Eastham, chief of the urology service at the Department of Surgery at the Memorial Sloan-Kettering Cancer Center in New York, said about