Prostate MRIs now routine part of urologists' care
Most urologists have adopted MRI as a triage test to help men with elevated PSA levels  avoid unnecessary biopsy, a study shows.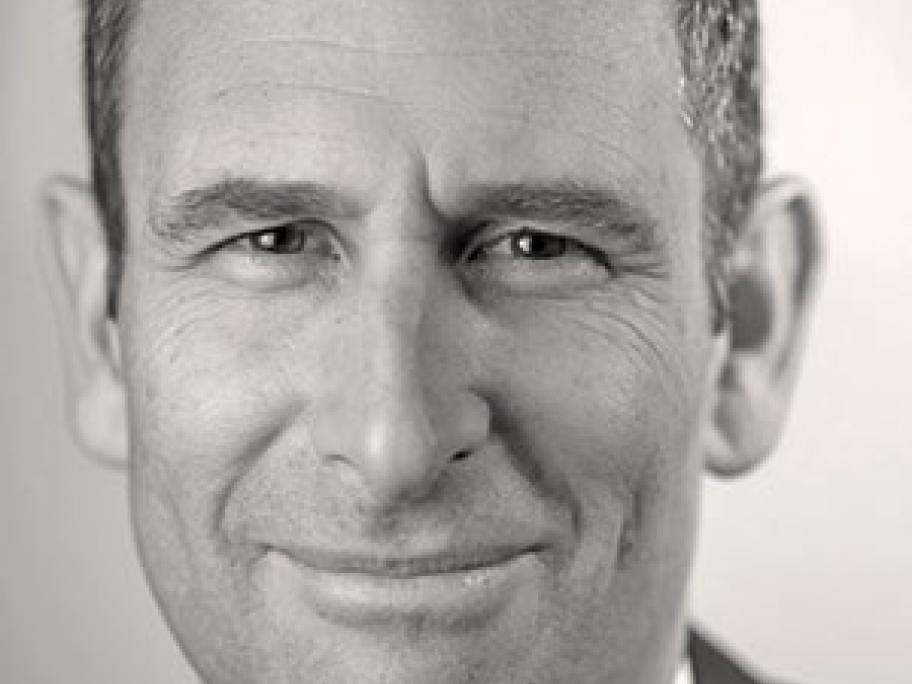 Nearly 60% of urologists routinely order multiparametric MRI (mpMRI) before going on to transrectal ultrasound and prostate biopsy, according to a survey of 155 Australian urologists co-authored by Associate Professor Jeremy Grummet at Alfred Health, Melbourne.
The trend follows a recent Lancet study — PROMIS — that shows MRI can accurately distinguish between aggressive and indolent prostate cancers, meaning 27% of patients avoid a primary biopsy.