Protests planned as Qld govt pulls HIV prevention funding
State Health Minister Lawrence Springborg yesterday announced the decision to cut funds to the group, saying it had presided over a rising incidence of HIV.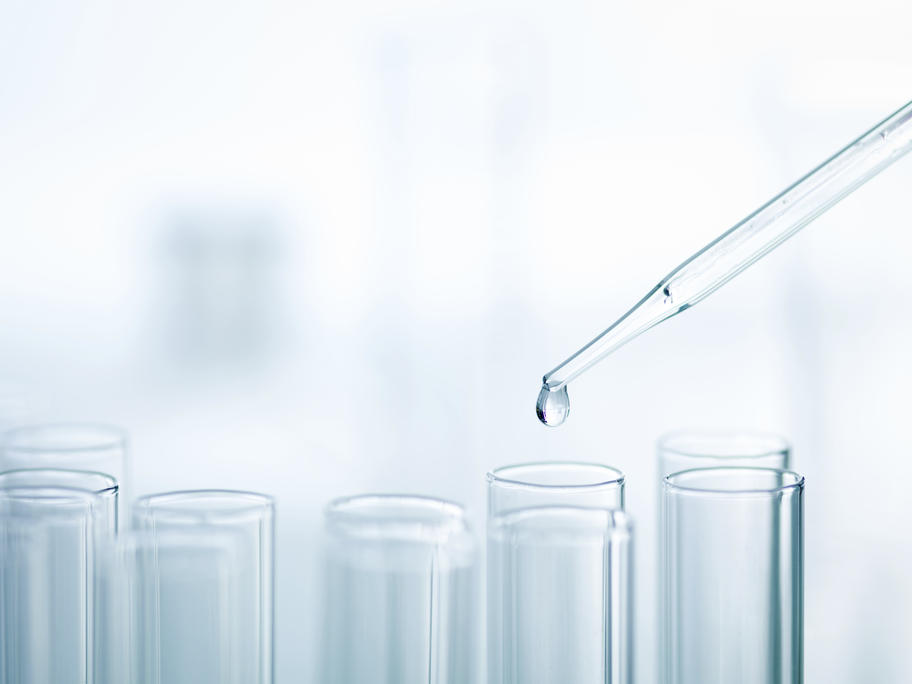 The rate of HIV diagnoses had doubled  in the past decade from 2.7 per 100,000 population in 2000, to 5.4 per 100,000 in 2010, he said.
"I refuse to turn a blind eye to what are obviously ineffective campaigns at reducing HIV diagnosis rates," Mr Springborg said.
He announced that the government would create a Ministerial advisory committee on HIV/AIDS.
Healthy