Providing a 'medical home' for obesity
Creating hubs of medical and therapeutic expertise may be the best way to manage obesity, says a Brisbane endocrinologist.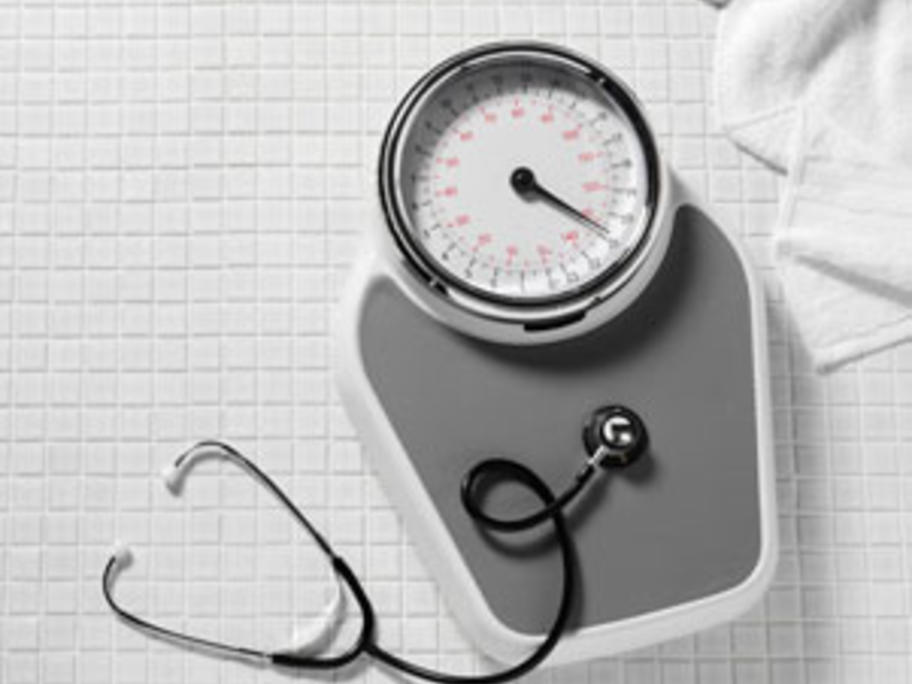 Dr Kevin Lee,  an associate clinical lecturer at the University of Queensland and James Cook University, says treating obesity is best done at the GP level, with GP clinics providing a medical "home" for the patients.
These practices would be co-located with allied health professionals and visiting specialists such as himself, he says.
"The management plan