PSA and Guild hit back at RACGP smear campaign
They say the doctors' college is putting patients at risk
Pharmacy advocates have responded to a new RACGP smear campaign by accusing the GP college of putting patient health at risk with its criticism.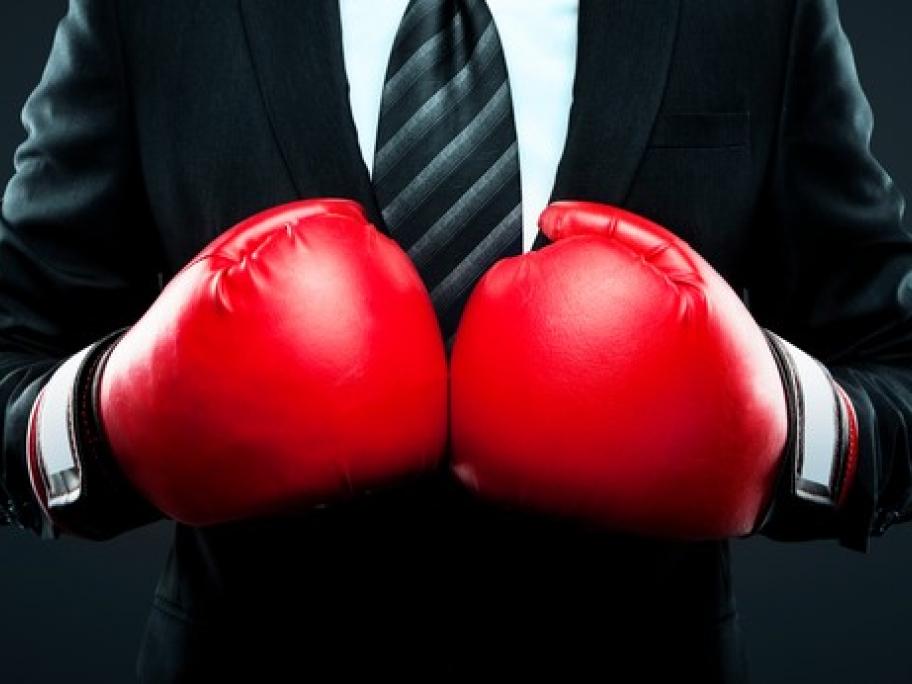 This follows a public college statement that pharmacy-run health checks are money grabs that risk patients' health.
RACGP Victoria chair Dr Cameron Loy urged patients to stay away from pharmacy health checks, telling Fairfax media they were a lure to get patients into the store to buy products.
But both the PSA and Pharmacy Guild believe the RACGP is provoking a turf war that is putting patients at risk.
PSA president Shane Jackson says recent findings by a Victorian coroner highlighted the importance of pharmacists and GPs working together.
The coroner called for the two professions to trust and respect each other while maintaining their independence after an elderly man died after being prescribed the wrong dose of methotrexate.
"We cannot afford to ignore this call for GPs and pharmacists to continue building respectful working relationships," Dr Jackson says.
He says the RACGP's stance is out of step with what's happening on the ground and in his experience, GPs welcome pharmacist health checks, as long as they are evidence-based, delivered to PSA standards and there is a clear referral pathway.
As an example, he says local GPs supported his pharmacy's involvement in the recent diabetes screening trial.
Of the 80 people screened, five were ultimately referred and started treatment for diabetes.
"The average pharmacist and the average GP out there treating patients get along very well. There is not actually a turf war [on the ground]."
Guild Victoria president Anthony Tassone says pharmacies work closely with local GPs and health checks are an important way to identify at-risk patients.
Many patients don't have a regular GP and pharmacy checks lead to a referral back to their doctor, whom they may not have seen for a long time.
Mr Tassone says there was similar push-back when pharmacy-based flu vaccinations — now an "accepted and beneficial" part of the health system — were introduced.
"So we'd like to see this kind of rivalry put aside so we can all be making the best possible contribution to our health system."