PSA and Guild team up to teach pharmacists about pain treatment
CPD-accredited module is timed to coincide with codeine rescheduling
The Pharmacy Guild and PSA have developed an online module aimed at helping pharmacists with pain management after codeine is reschuled.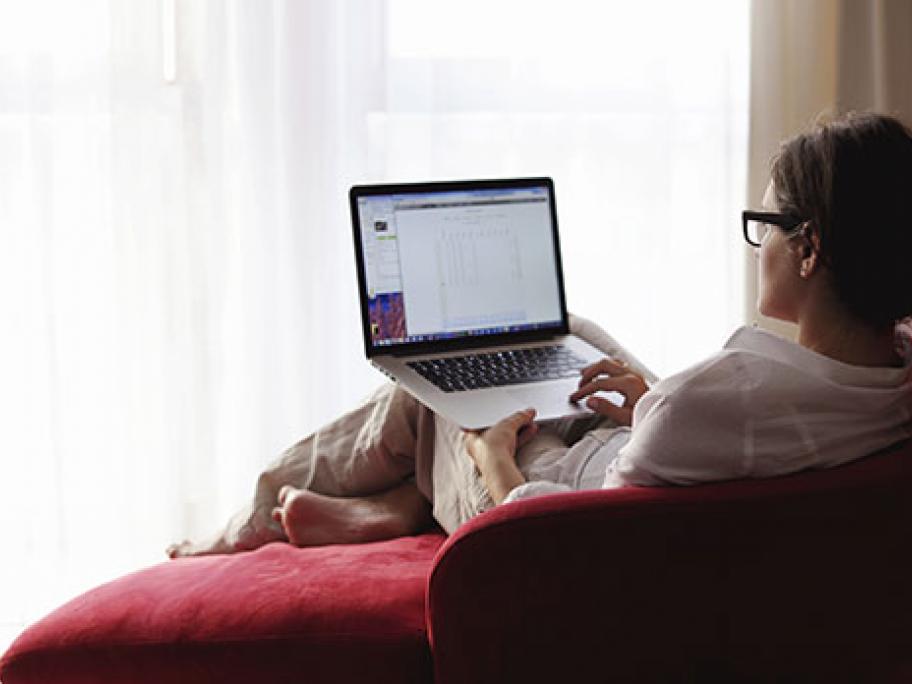 Titled 'Codeine rescheduling: Principles of pain management/Pain management in practice', the two-part module provides a practical look at how to manage pain in the pharmacy, including a workflow to guide pharmacists through the process of responding to patients with pain.
A companion module provides an examination of key presentations of pain seen in pharmacy, and includes interactive examples for pharmacists to test their learning.