PSA announces Tasmanian leadership team
The Pharmaceutical Society of Australia (PSA) has announced the results of its Tasmanian Branch elections, which have seen Dr Shane Jackson re-elected as Tasmanian Branch president.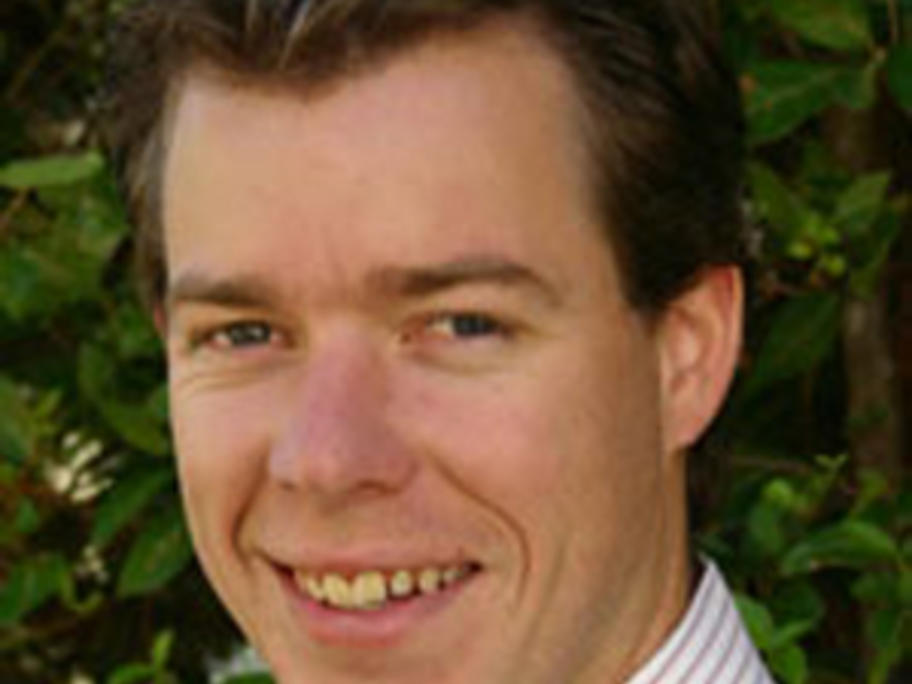 In addition to Dr Jackson's re-election, Anne Todd and Dr Ella Van Tienen have also been re-elected as vice presidents of the Branch.
Dr Jackson said he was proud to once again have been elected as president of the Tasmanian Branch.
"We have a very vibrant and active branch in Tasmania and it is a privilege to lead this group of committed and dedicated pharmacists,