PSA appoints CEO with a track record for boosting membership
His trail of success includes 100% growth for the RACGP in NSW
The PSA has appointed a new CEO, Graham Catt, who has a solid track record of boosting membership of organisations.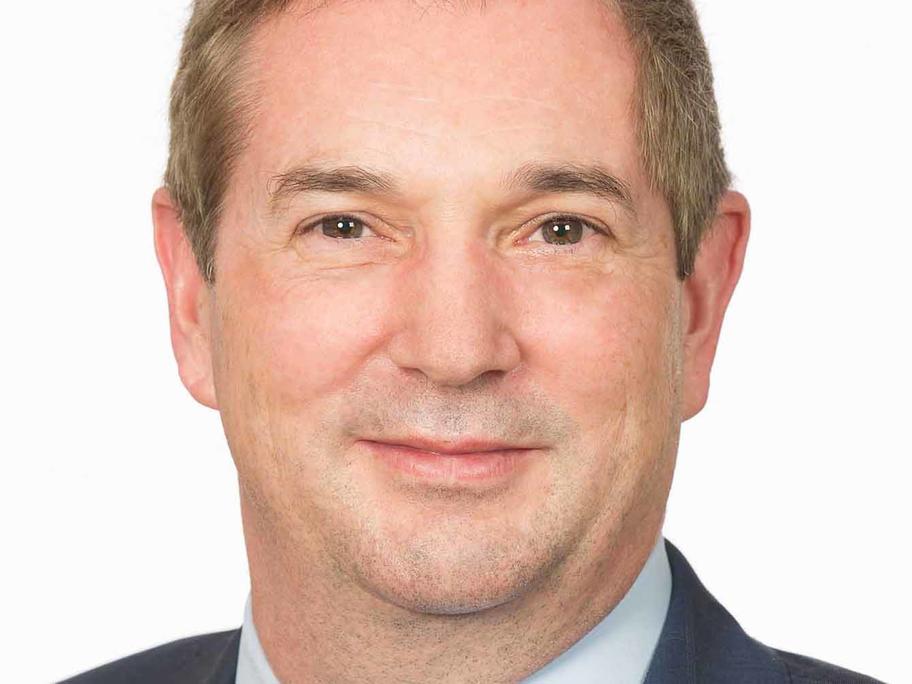 Mr Catt (pictured) previously worked for the RACGP, and under his leadership member numbers in NSW and ACT doubled.
For the past 10 years he's been CEO of the Australian Veterinary Association, where he spearheaded a 100% increase in member numbers in five years.
In all, Mr Catt will bring 15 years' experience with member-based healthcare associations to the PSA.
He says he's looking forward to pursuing the