PSA appoints new CEO
The Pharmaceutical Society of Australia (PSA) has appointed its new chief executive officer, Dr Lance Emerson.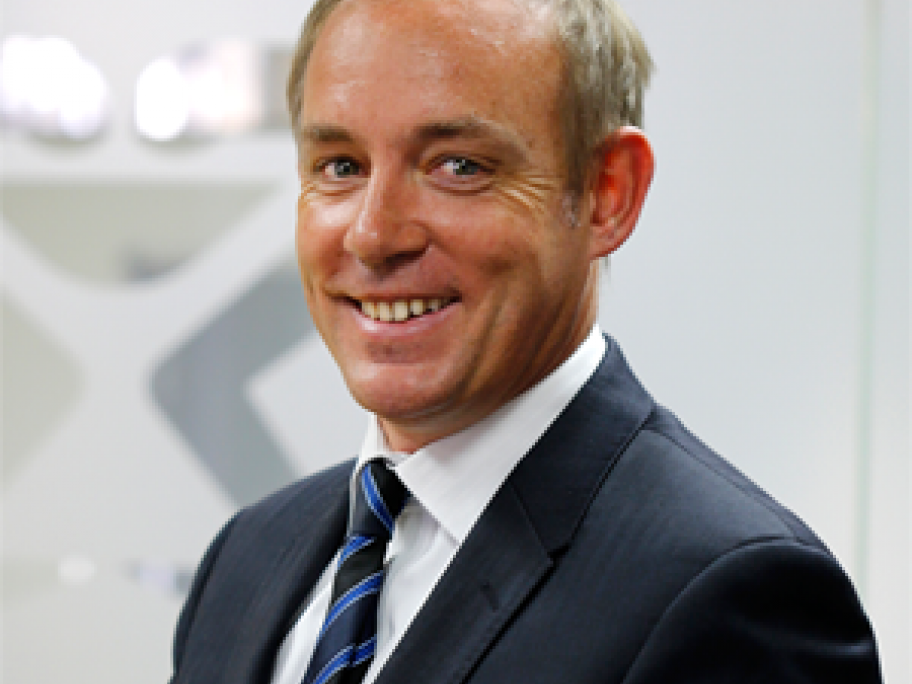 Dr Emerson (pictured), a former director of professional services at the Pharmacy Guild of Australia, has previously worked in senior Government positions at both state and federal level, as well as in private consultancy.
He joins the PSA from the Australian Research Alliance for Children and Youth (ARACY), where he has been CEO since 2007.
Dr Emerson said he was "absolutely delighted and honoured to be appointed to this position and I thank the PSA Board for the opportunity