PSA asks for a seat at the CPA table
The PSA wants to be made a joint signatory with the Pharmacy Guild to the section of the CPA agreement that deals with professional programs and services.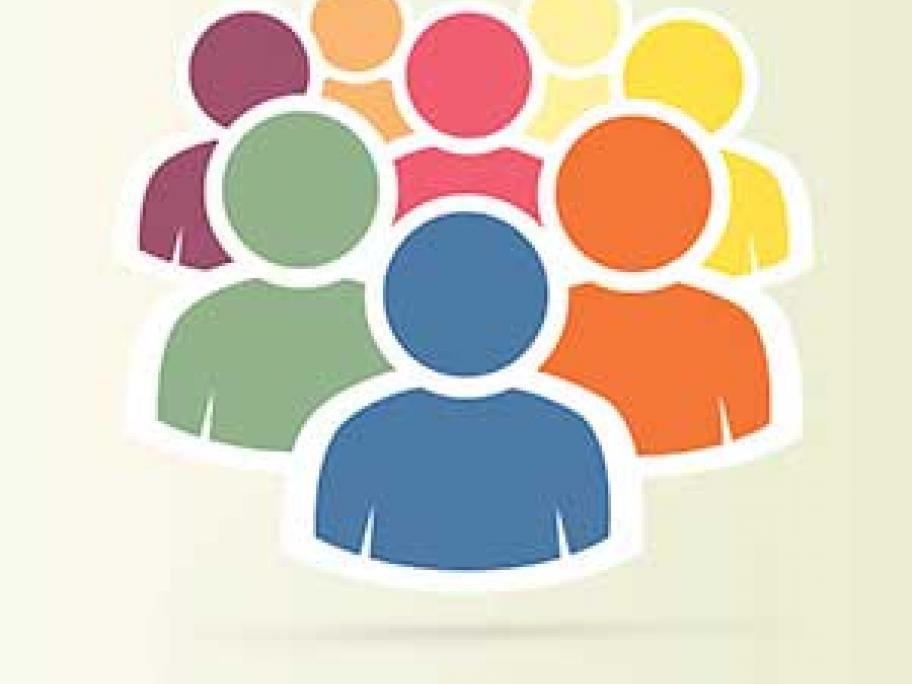 The five-year CPA agreements - which dictate the terms of taxpayer-funded remuneration for community pharmacy - are exclusively negotiated between the Guild and the federal government.
The PSA has achieved peak body status for the first time and describes itself as the representative body for Australia's 29,000 pharmacists.
 "Without PSA, there is no voice for the many pharmacists employed within the