PSA backs better model for S3 advertising
The PSA will support proposals to change advertising regulations of Schedule 3 medicines.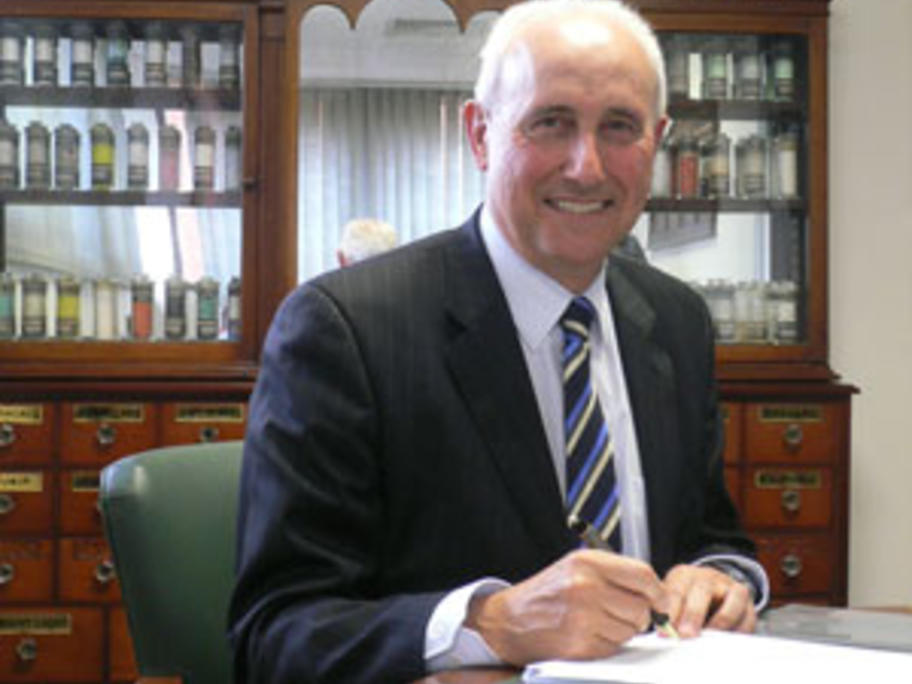 The proposals were put forward by the Australian Self-Medication Industry (ASMI) last week, as reported by Pharmacy News. 
In a statement Grant Kardachi (pictured), PSA national president said, the organisation had been working with the Pharmacy Guild of Australia and ASMI to develop a suitable model for S3 advertising.
"The PSA supports the development of a better