PSA boss resigns
Liesel Wett, PSA CEO, will be leaving pharmacy sector after three and a half years at the helm of the profession's largest body.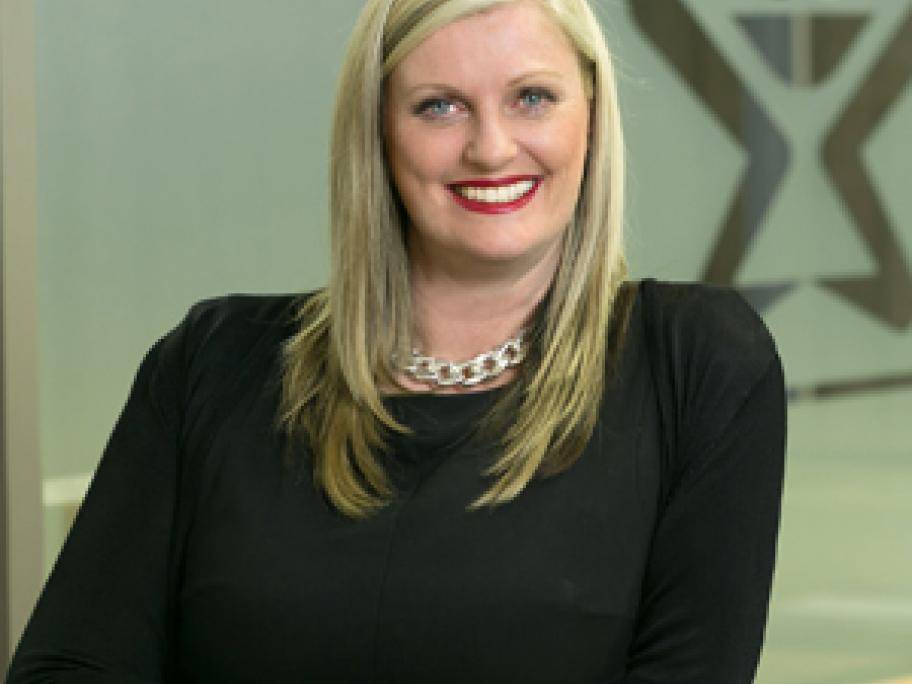 Announcing the move, Grant Kardachi, PSA national president, said Ms Wett had led the PSA through a period of great growth and consolidation during which the organisation had become recognised as a significant voice in pharmacy.
"One result of this is that PSA is now often regarded as the go-to organisation for much of the media, government and stakeholders," Mr Kardachi said.
"Over the past three and a