PSA calls for govt help after mystery shopper study
Pharmacies need government-funded support to spend more time with patients who present with serious health issues, the PSA says.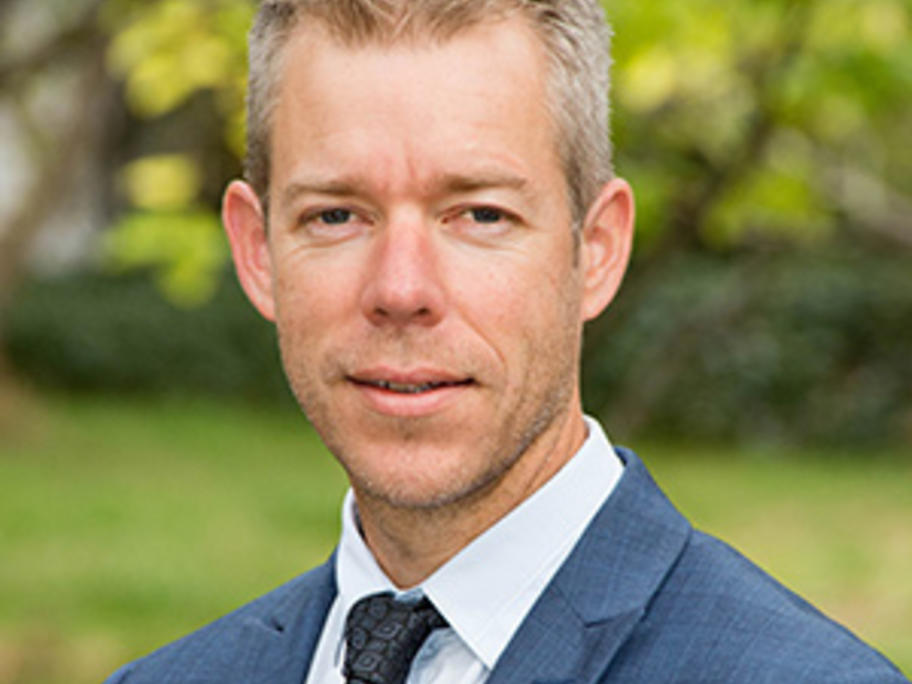 That's the view of PSA president Dr Shane Jackson (pictured) following a mystery shopper study that found pharmacies failed to correctly refer patients to a doctor in 59% of cases.
The mystery shoppers presented to 13 Sydney pharmacies with symptoms and medication requests relating to asthma, dyspepsia or diarrhoea that were "red flags" for medical referral.
Referrals rates were much higher (80%) when a pharmacist