PSA calls for real-time codeine monitoring
Real-time monitoring of codeine-containing analgesics is essential to combat rising levels of harm associated with their inappropriate use, the PSA believes.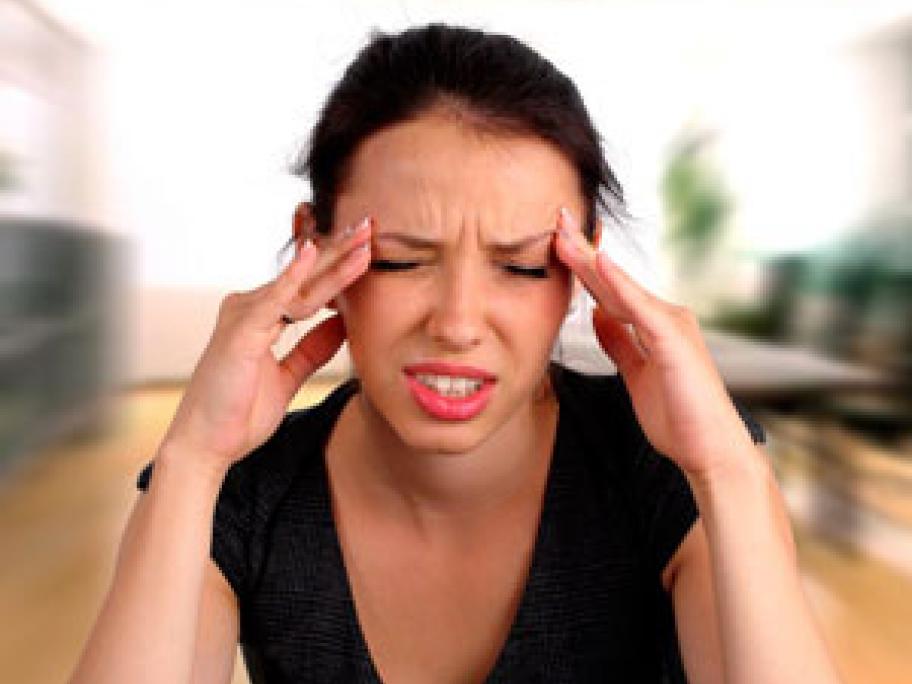 In its new position paper, Minimising harm from the inappropriate use of over the counter analgesics, PSA says it remains committed to supporting pharmacists to provide solutions to consumers seeking to manage pain and addiction issues.
However, real-time monitoring is essential to safer use of these medicines, says PSA national president Grant Kardachi.
"PSA calls for the implementation of a national real-time recording