PSA 'comes of age' with record nominations for branch elections
Ballots will be held for six of the seven PSA branch committees across the country, following "unprecedented" numbers of candidates nominating for this month's elections.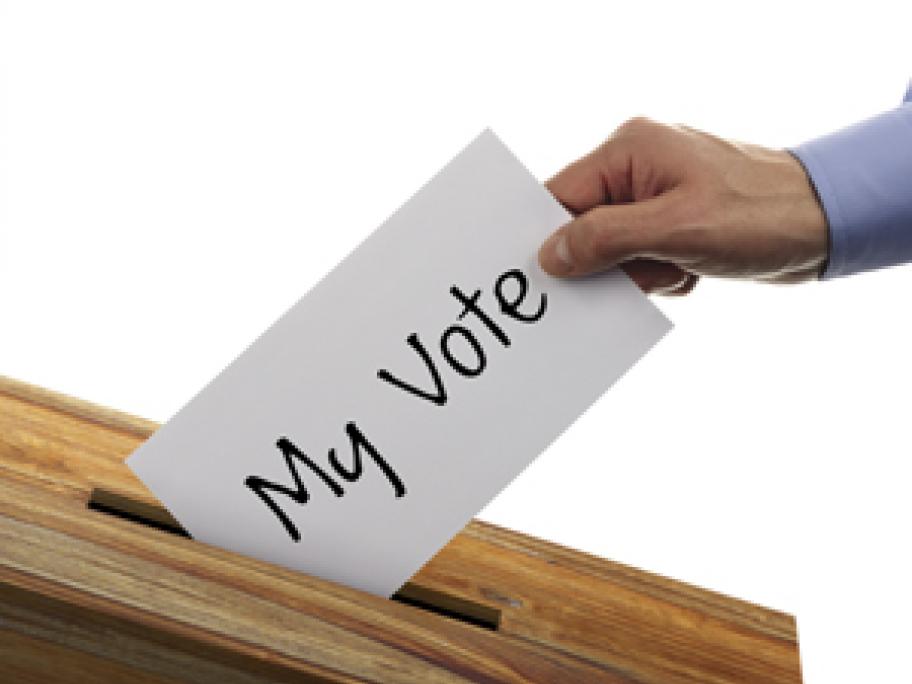 No ballot will be required for the South Australia and Northern Territory branch, with nine candidates standing for nine committee seats.
Liesel Wett, PSA CEO, said the number of nominations received meant members would be able to select from a broad cross-section of pharmacists to represent them.
"This is recognition that PSA had come of age and is the go-to body representing all sectors of the profession,