PSA demands MBS payments, like doctors and allied health
The PSA has called for an overhaul of remuneration for dispensing, with pharmacists to be paid via the MBS every time they offer advice while filling a script.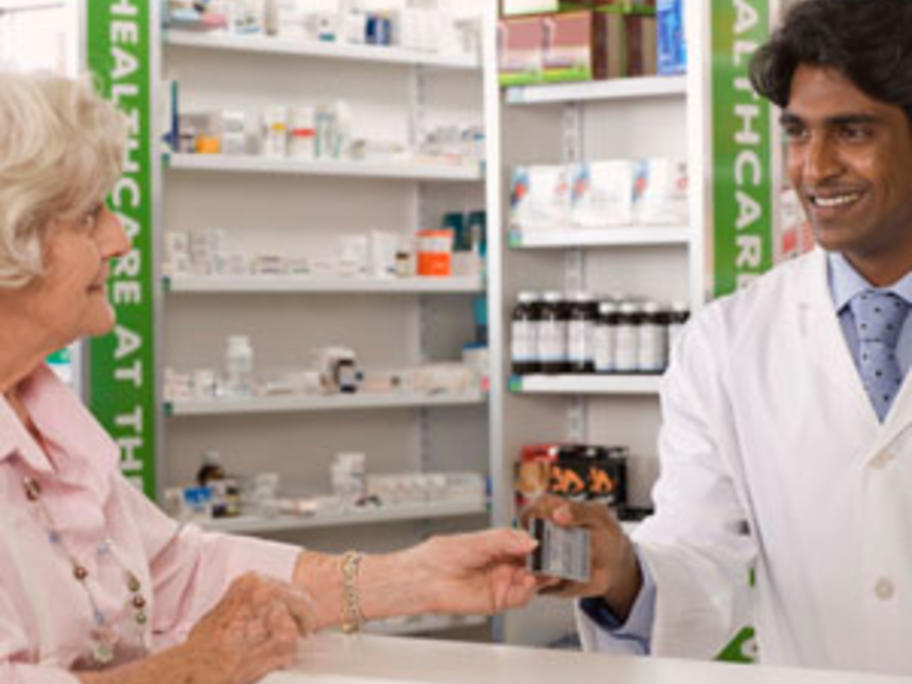 It is unfair pharmacists are the only AHPRA-registered health practitioners unable to access the MBS, argues the PSA in its submission to the King Review.
The proposed "consultation model" - outlined in the submission – separates the administrative and clinical sides of dispensing, with the latter remunerated at levels on par with GPs and allied health.
This would incentivise