PSA elects new leadership to NSW Branch
Community pharmacist and academic Stephen Carter (pictured) has been elected president of the NSW Branch of the PSA.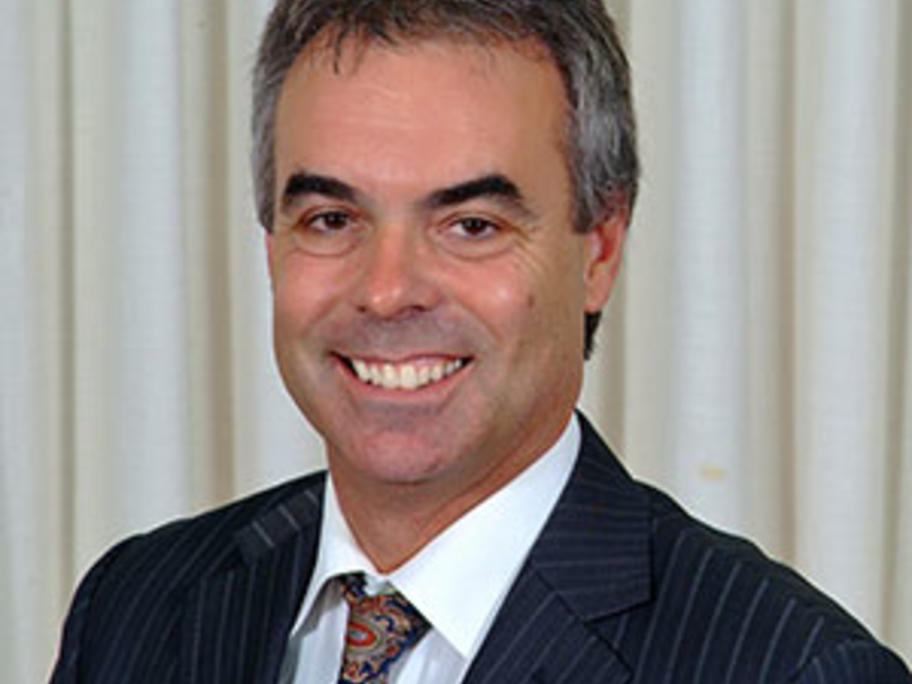 Dr Carter, who has owned and operated Milton Pharmacy Chemmart on the NSW South Coast for the past 20 years, is a full-time academic in pharmacy practice at the University of Sydney. His research aims to engage with consumers with a view to increasing the use of pharmacists' expertise in medication management services.
Apart from teaching undergraduate and postgraduate students, Dr Carter's work has been internationally recognised,