PSA elects new Tasmanian president
The Pharmaceutical Society of Australia's Tasmanian Branch has elected its new president, community pharmacist Rachel Dienarr.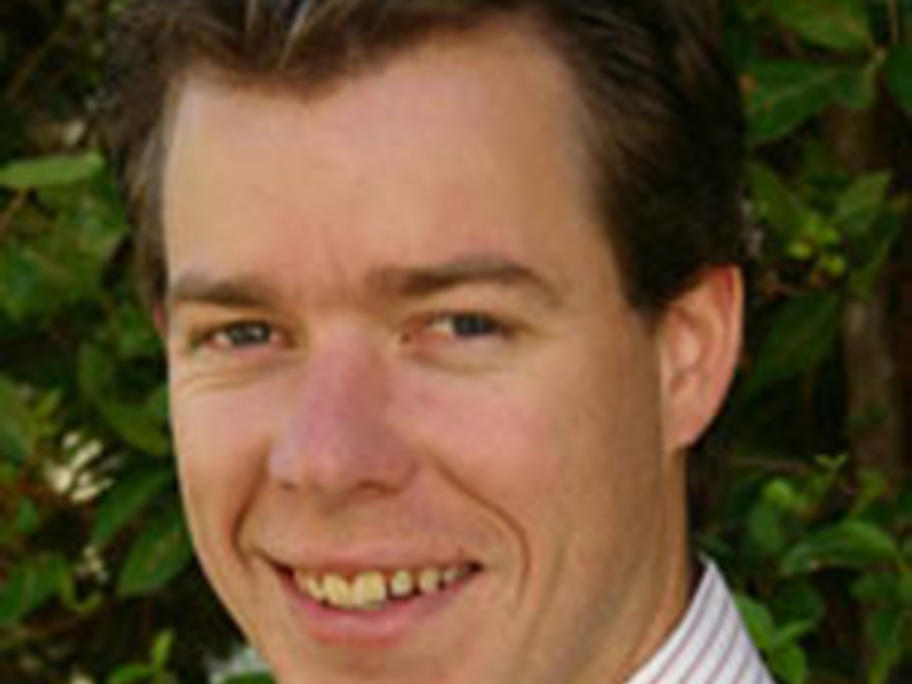 Ms Dienarr will replace Dr Shane Jackson (pictured), who has been Tasmanian Branch president for six years and has served on the Branch Committee for more than 15 years.
A member of the PSA since graduating university, Ms Dienaar is a practising community pharmacist who has worked with the PSA in a variety of roles. She was awarded the PSA Tasmanian Branch Pharmacist of the Year in 2013.
Ms Dienarr is a credentialled