PSA explores expanded role for pharmacists
2018 conference to feature innovation shark tank
Pharmacists will be able to pitch ideas for innovating pharmacy to a shark tank panel at this year's PSA conference.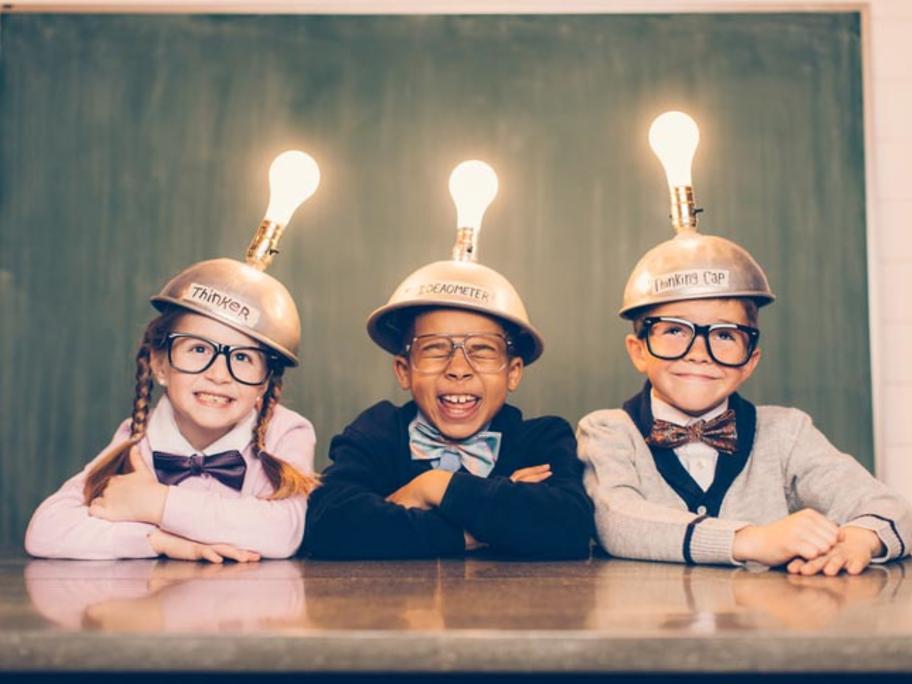 PSA18 will be held in Sydney from 27-29 July, with a focus on an expanded role for pharmacists.
"Delegates can learn more about artificial intelligence and the future of healthcare, new streams in specialty practice, healthcare pathways and industry matters," according to a PSA release.
Dr Catherine Duggan, CEO of the International Pharmaceutical Federation, will deliver the opening plenary.
A limited