PSA gets share of $23 million government funding
The money is meant to support the national health agenda
The federal government has given the PSA and 22 other organisations more than $23 million dollars to support the national health agenda.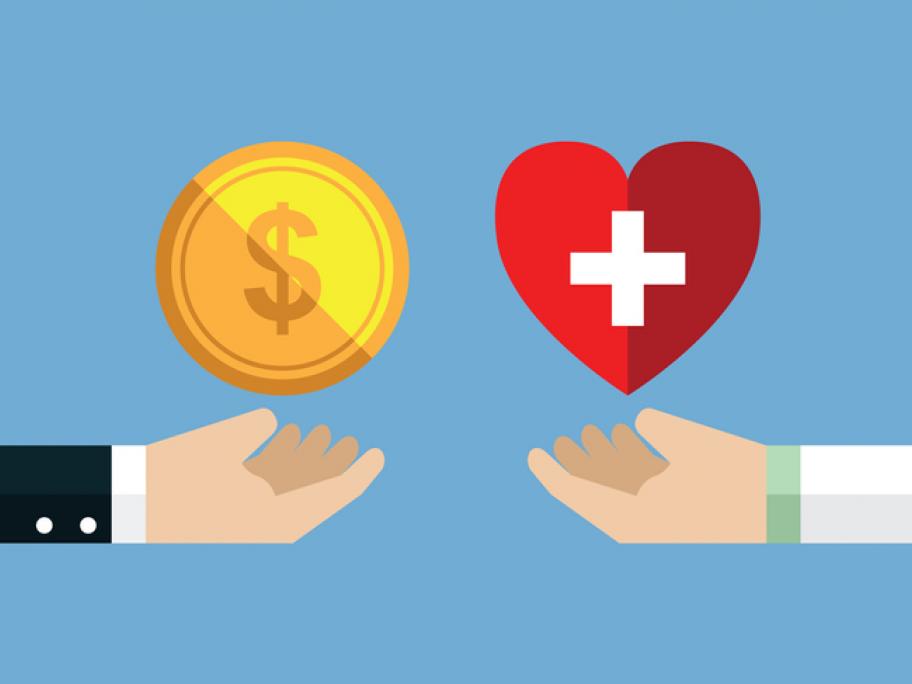 The PSA will receive $1,125,000 over three years from the Health Peak and Advisory Bodies Program.
"These organisations are integral to building a better health care system for the nation," says a health department statement.
The PSA may use the money to consult with members, share information with members, government and the health sector and for education and training.
Welcoming the funding, PSA president Dr Shane Jackson said the association believed pharmacists' expertise could be better used to meet the health care needs of Australians.
 "There is no doubt that we can improve healthcare by optimising the role of pharmacists as healthcare professionals and as leaders in Quality Use of Medicines."
Other funding recipients include:
National Rural Health Alliance: $2.91 million.
Rural Doctors Association of Australia: $1.125 million.
Mental Health Australia: $1.65 million.
Consumers Health Forum of Australia: $1.125 million.
Australian College of Nursing: $1.125 million.