PSA guidelines linked to rise in metastatic disease
Guidelines discouraging PSA screening may be the reason for a rise in rates of first presentations of metastatic prostate cancer, urologists say.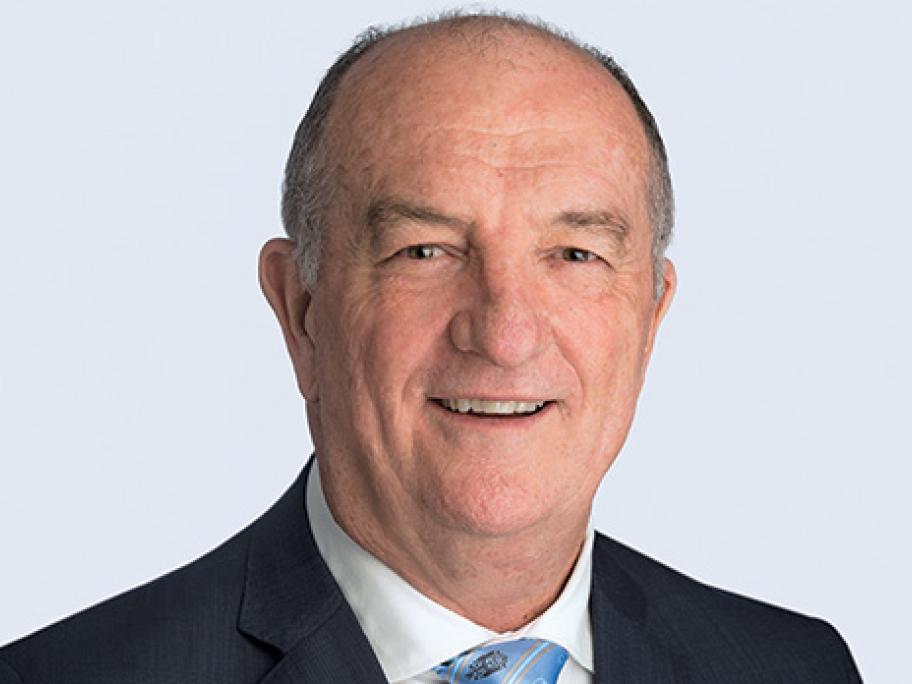 Professor Peter Heathcote.
A review of prostate cancer rates in 260 men presenting to Townsville Hospital found the incidence of metastatic disease almost doubled from 18% in 2009-11 to 32% in 2013-15, according to urologist Dr Sabin Smith.
The figures showed an "alarming" correlation with a downgrading in PSA