PSA honours Debbie Rigby, Rhonda White and several others
It's a reward for their contribution to pharmacy
Pharmacist Debbie Rigby and Terry White co-founder Rhonda White are among those who scooped top honours at a PSA Queensland awards night.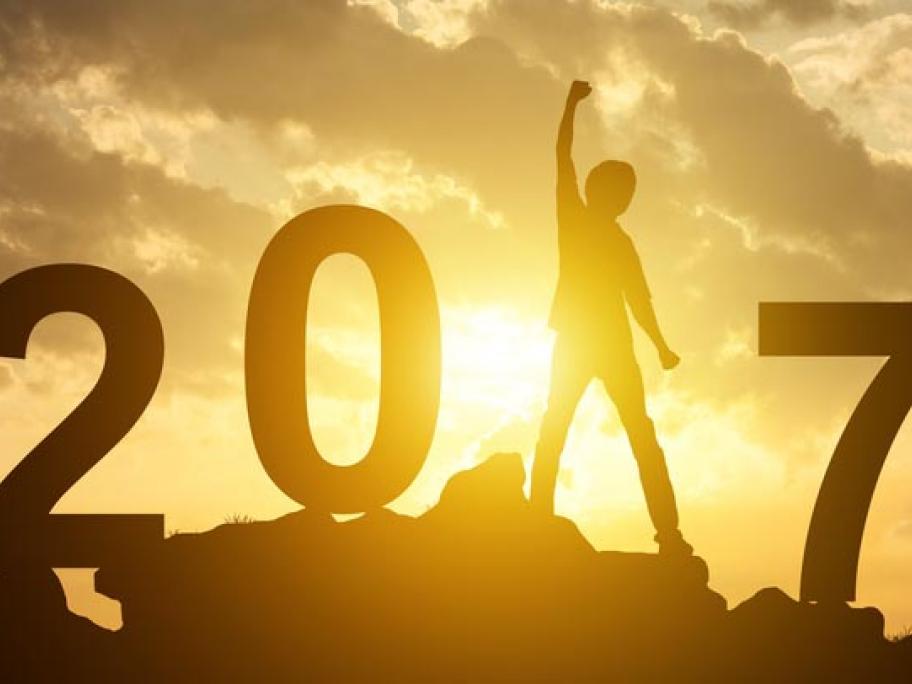 Ms Rigby and QUT Professor Lisa Nissen shared this year's PSA Queensland Gold Medal for their outstanding contribution to pharmacy.
Ms White was inducted as a life member, alongside Ian Bennett, Nick Gearing, Tony Lee, Michael Smith and David Stinson.
PSA president Dr Shane Jackson used the evening as an opportunity to introduce new branch president Jacqueline Meyer, who replaces outgoing president Bruce Elliot.