PSA interns to earn postgrad
Pharmacy interns completing the PSA Intern Training Program will now graduate with a Graduate Certificate in Applied Pharmacy Practice (10448NAT), giving them a nationally recognised qualification focussed on management and applied pharmacy practice.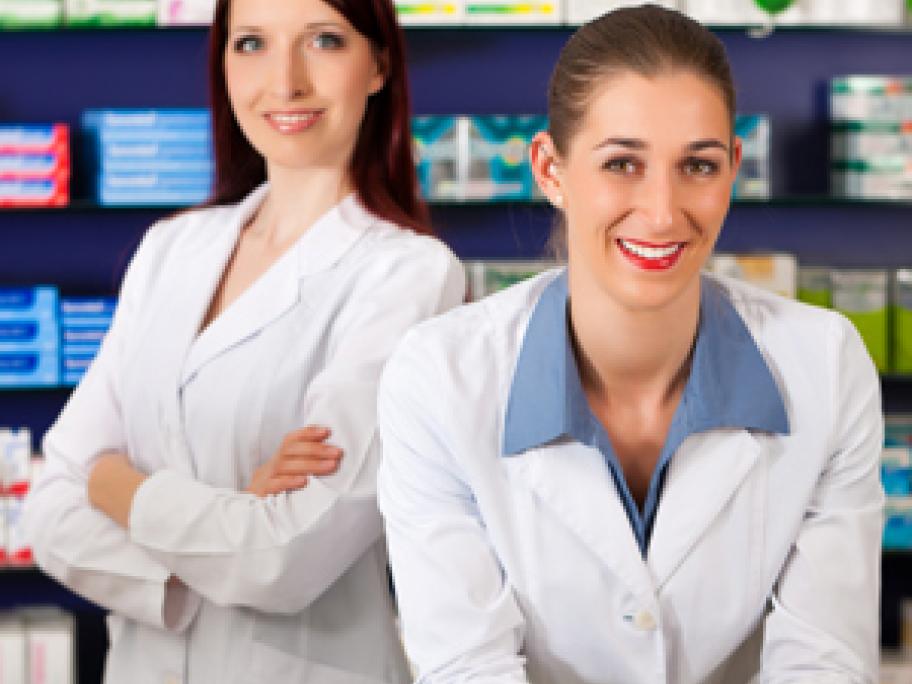 The program has been recognised nationally by the Australia Skills Quality Authority.
Grant Kardachi, PSA national president, said that interns who opted for the PSA's training program would have an edge over their peers.
Mr Kardachi said the latest development with the PSA Intern Training Program reflected the Society's ongoing