PSA launches action plan to boost pharmacy role and remuneration
There are 11 prerequisites for success
The PSA has launched an eleven-point action plan to give pharmacists a stronger role in healthcare and new remuneration by 2023.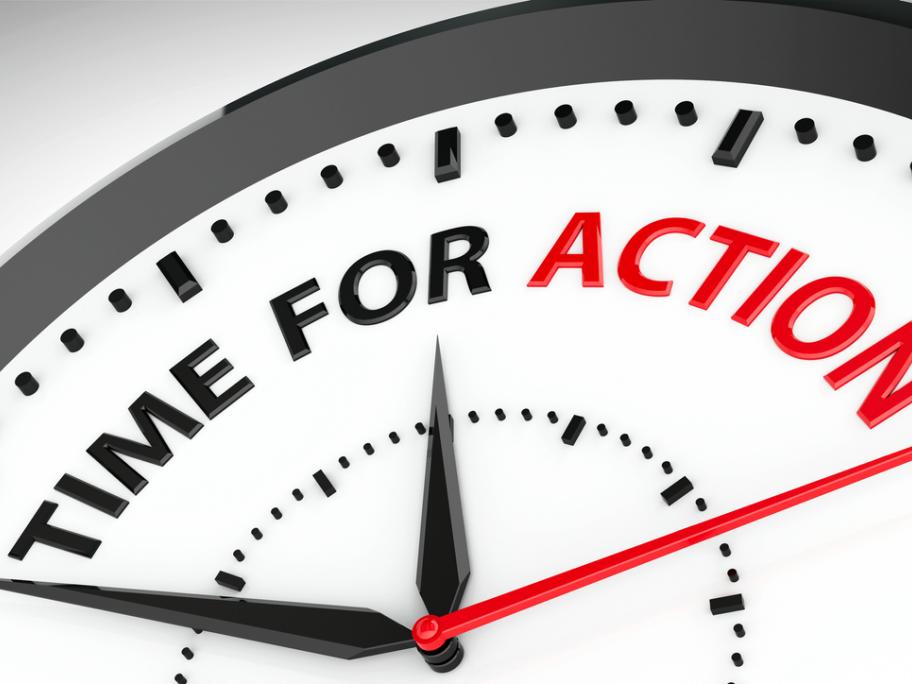 The plan has already been given a boost, with Federal Health Minister Greg Hunt announcing at its launch that the PSA will be a co-signatory to the next Community Pharmacy Agreement.
Here is what needs to happen in the next four years to achieve those goals, according to the Pharmacists in 2023 report:
Pharmacists take greater responsibility for medicine safety. For this to happen, medicine safety needs to become a national health priority and community pharmacists need to participate in clinical handover at hospital admission and discharge. The PSA is also calling for a national reporting system to measure the effect of pharmacist interventions and a pharmacovigilance program.
Pharmacists become more accountable for managing medicines (with new funding to match): The PSA suggests quality measures be developed to assess the impact of pharmacist care. These could be linked to revised remuneration for dispensing to pay pharmacists more for more complex and time-consuming consultations. For example, practice incentive payments and time-based consultation fees.
Better use of community pharmacies to improve access to health services: The PSA says pharmacies should become health care hubs. New incentives are needed to enable them to provide formalised triage and referral and build on their preventative health care role. The range of healthcare services should also be expanded, starting with vaccination but eventually covering other activities, including mental health and drugs services. Funding is also needed to allow evidence-based health screening of at-risk patients.
Pharmacists are included in general practice, aged care and Aboriginal Community Controlled Health Services: This will require fee-for-service, such as through Medicare.
Collaborative pharmacist prescribing: This will require legislative changes and new funding. Access to medicines can also be improved through the down-scheduling of medicines.
Improved hospital pharmacist involvement in the clinical handover of patients when they enter or leave hospital.
Specialisation of pharmacy practice: Among the changes the PSA is seeking is formal recognition of the progression of pharmacy training from initial training through to advanced practice.
New funding that recognises the value of pharmacist care: This needs to be in addition to the CPA and should incentivise best-practice care and support pharmacist development and advanced models of care.
Flexible funding to encourage innovation, especially in rural and remote areas: Incentives in place for other health professionals should be available to pharmacists.
A research culture is developed to help inform a fair funding models for pharmacy: A pharmacy practice research fund would allow research to be linked to national health priorities.
Digital transformation is embraced as a way of improving medication safety and health collaboration with other health professionals: This includes training for pharmacists and remuneration for virtual interactions with patients.
Pharmacists in 2023: For patients, for our profession, for Australia's health system