PSA legal fears overblown: MDOs
Medical defence organisations have played down the legal concerns over the RACGP's latest PSA testing guidelines raised by a leading medical lawyer last week.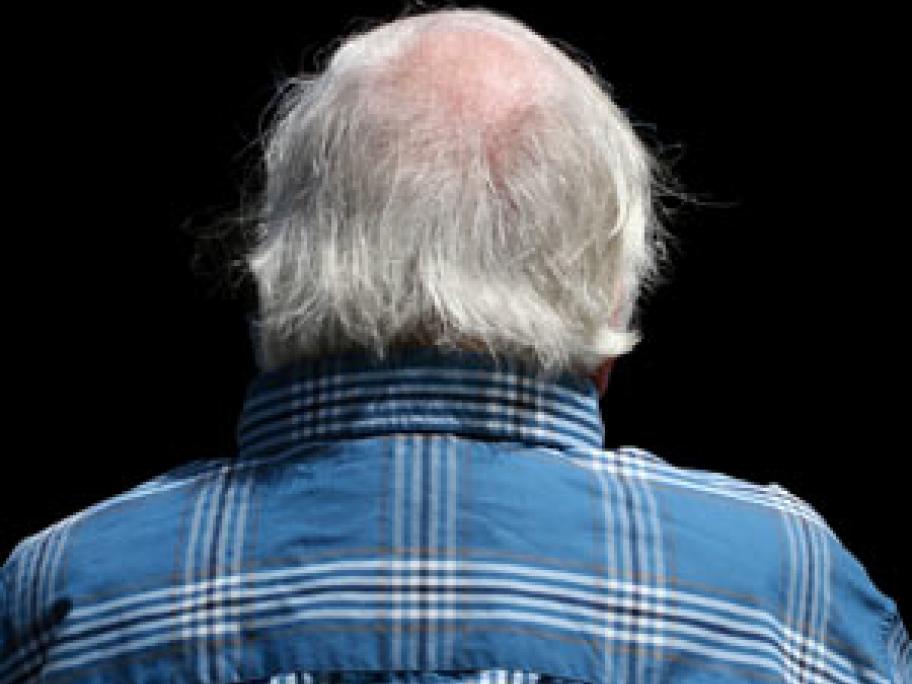 The latest edition of the Red Book recommends against routine PSA screening, saying GPs should wait until asked before discussing the pros and cons of testing.
"From a general practice viewpoint, it is unclear whether the advantages of screening (still very uncertain) outweigh the harms (becoming more clearly defined)," the book states.
The