PSA to lobby for increased wages
The PSA will lobby for increased wages for pharmacists when it gives evidence to a review of the award by a Fair Work commission.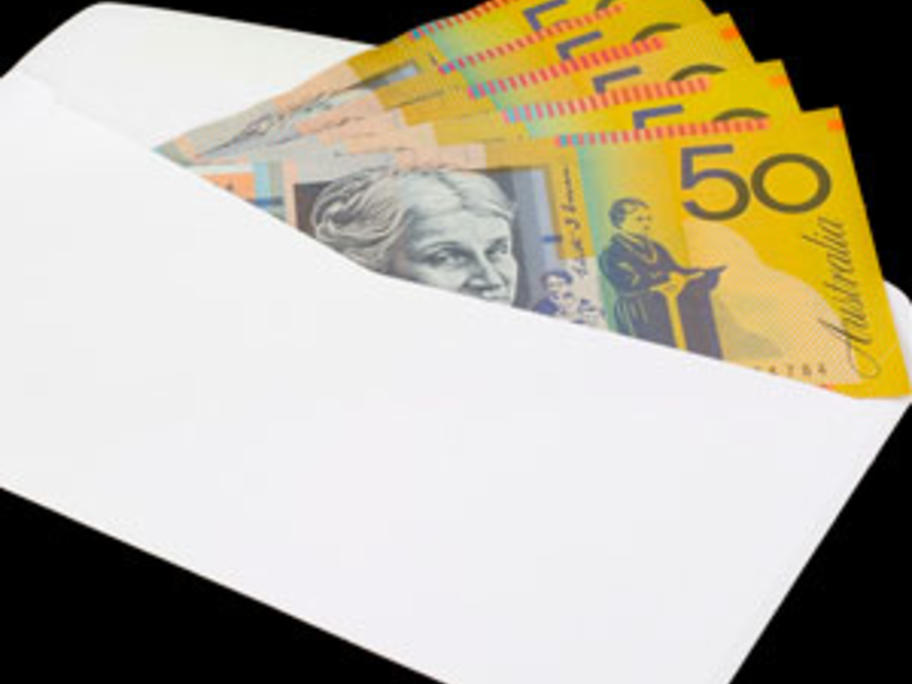 It says a lot has changed in pharmacy since 1998 when the award was last reviewed. 
Standards, codes and guidelines highlight the "increasing complexity and professional health care services" provided by pharmacists, PSA president Joe Demarte says.
This needs to be "better reflected" in pharmacists' remuneration across all sectors of the profession.
Remuneration has been a major focus for the PSA