PSA looking at how to integrate pharmacists into general practice
The PSA has launched an online survey for its members, regarding a new project to integrate non-dispensing pharmacists into the general practice setting.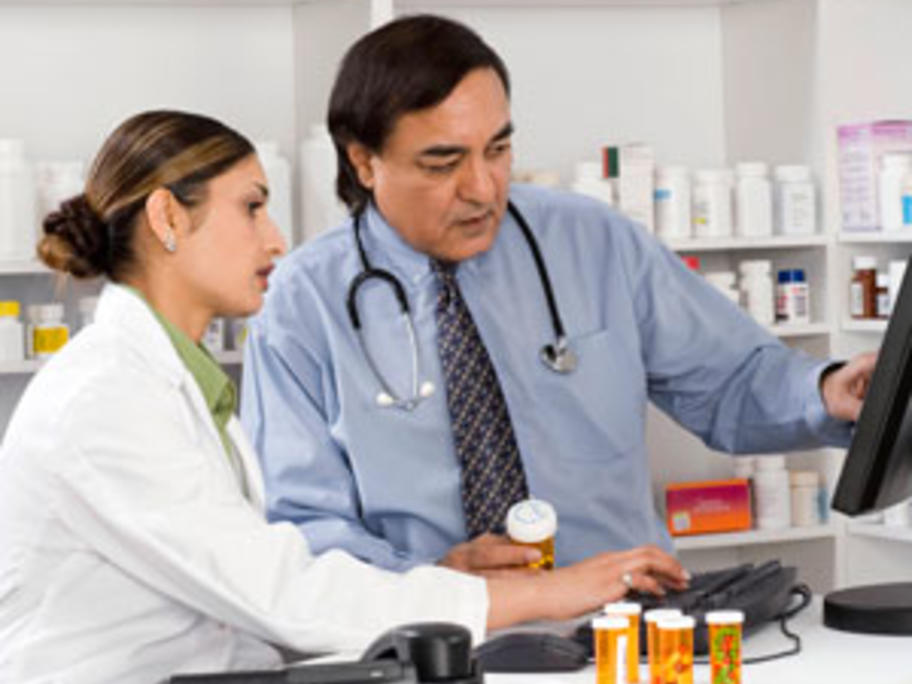 The ongoing joint project with the AMA aims to examine the potential benefits of integrating pharmacists into general practice, and enabling them to participate more readily as a member of the general practice primary healthcare team.
A remuneration framework and funding model outside of the Community Pharmacy Agreement are being explored as part of this project.
The PSA has invited all its members