PSA makes history with board appointment
A young early-career pharmacist from a rural area has beaten off tough competition to win an appointment to the PSA National Board.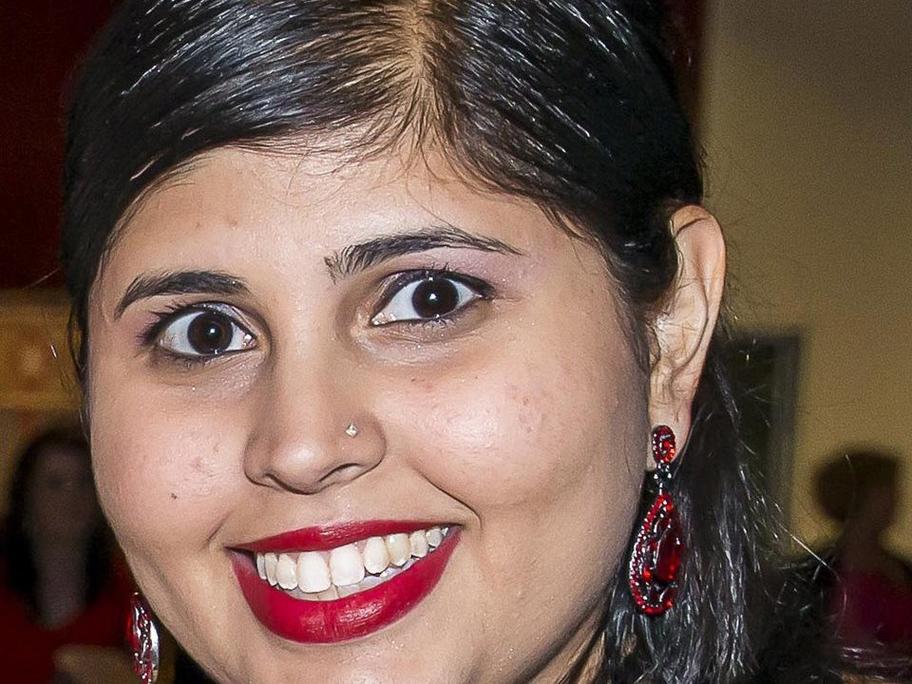 Taren Gill, an Orange, NSW, hospital and community pharmacist will also chair the association's national ECP working group.
The former Young Pharmacist of the Year award winner is the first  early-career pharmacist to receive a board position.
PSA CEO Dr Lance