PSA names Pharmacist of the Year
Western Australia's Noel Fosbery has been named pharmacist of the year at a major PSA conference in Sydney.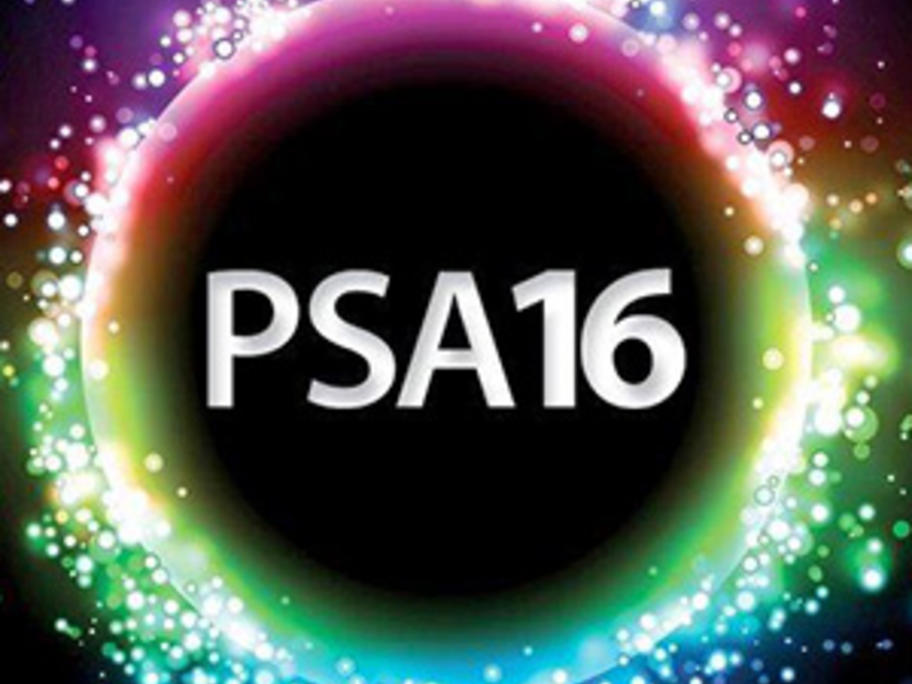 He is one of three high-performing pharmacists to pick up excellence awards at the conference.
Mr Fosbery, of the Friendlies Pharmacy at Falcon is described as a dedicated pharmacist who has worked hard to ensure his local community has access to a high level of primary health care and pharmacy services.
He also developed the Easy Dose software program to help pharmacists manage opioid dispensing.
Mr Fosbery