PSA president re-elected
Grant Kardachi has today been re-elected to a fourth term as national president of the Pharmaceutical Society of Australia.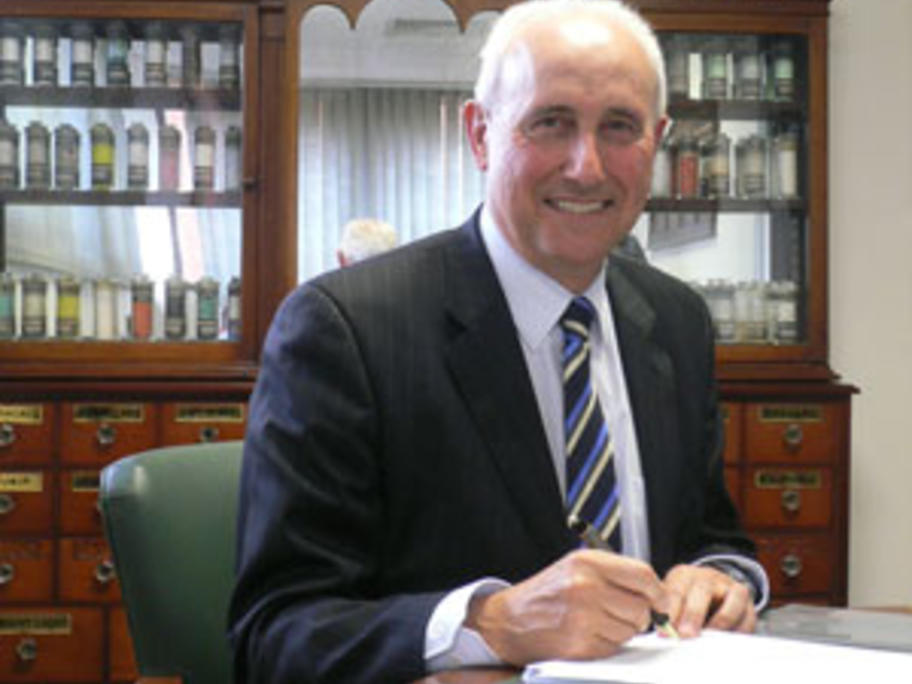 The PSA National Board met in Canberra today, and re-elected Joe Demarte as Vice President, while Michelle Lynch has been elected as the other Vice President. Both vice-presidents are from the Victorian PSA branch.
Mr Kardachi said he was honoured to be have been chosen once again by the Board to lead the 18,000-strong PSA over the coming year.
"Over the past few years PSA has gained greater respect, recognition and acceptance as